The BIG Ultimate Rainbow Boxes Bundle (Limit 2)
Regular price
$170.00 USD
Regular price
Sale price
$170.00 USD
Unit price
per
**Please note that depending on the shipping method you choose, the storage box may still have small bumps or bruises**

**Please note, only 2 bundles can fit in a box for shipping, additional books will need to be purchased separately if ordering 2 bundles.
Don't miss out on this super limited BIG ULTIMATE Box set! Red, Orange, Yellow, Green, Blue, Purple, Pink, Gray, Brown and Black, this set has it all! Including all the boxes you could ever need, matching checklists and bullet points, pages of days, months and number stickers to complete the set! Boxes are sized to fit a BIG Happy Planner.

Once this bundle is gone, IT'S GONE! (Individual books coming in July or August)
10 Sticker Books
30 pages per book

Sheets of varying box shapes, checklists and dating stickers
1,206 Stickers per book
Printed on matte white sticker paper and UPDATED matte clear sticker paper
Book size is 6x10
This listing is for TEN sticker books in a limited edition box set!
PLEASE NOTE: Big Gray Boxes is discounted at 50% off due to color issues, but is still a functional book. 
PURCHASE LIMIT 2 per order (orders cannot be combined)
There will be TWO shipping options for US orders for ONE set of the bundle!
Option 1: Bubble mailer $12- less protection and bundle storage box may show up with bumps and bruises
Option 2: Medium Flat Rate Box $14.50- better protected with padding, but still a small possibility of bumps and bruises depending on how the carrier handles the box.
Purchase Two Bundles and receive your order in our new special Holo Box!
Please keep in mind that all bundles have been inspected prior to being packed and sent to you. Once it is in USPS's hands, we are no longer responsible for any damages that may occur in the shipping process. Please select the best shipping option that works best for you with the understanding on how your package may arrive.
**Orders cannot be combined prior to shipping. Please check to make sure your order is correct BEFORE finalizing with payment. All sales are FINAL.
Share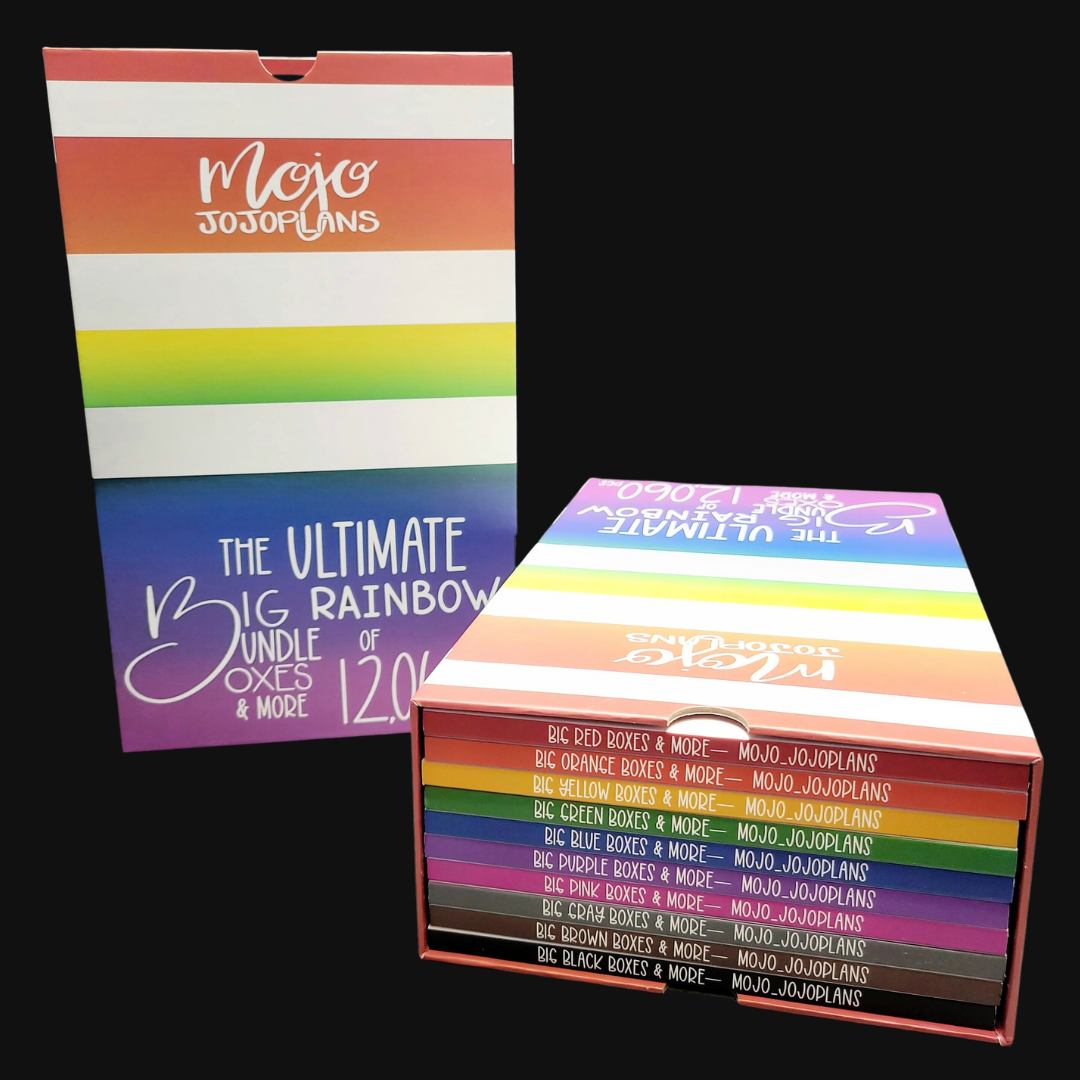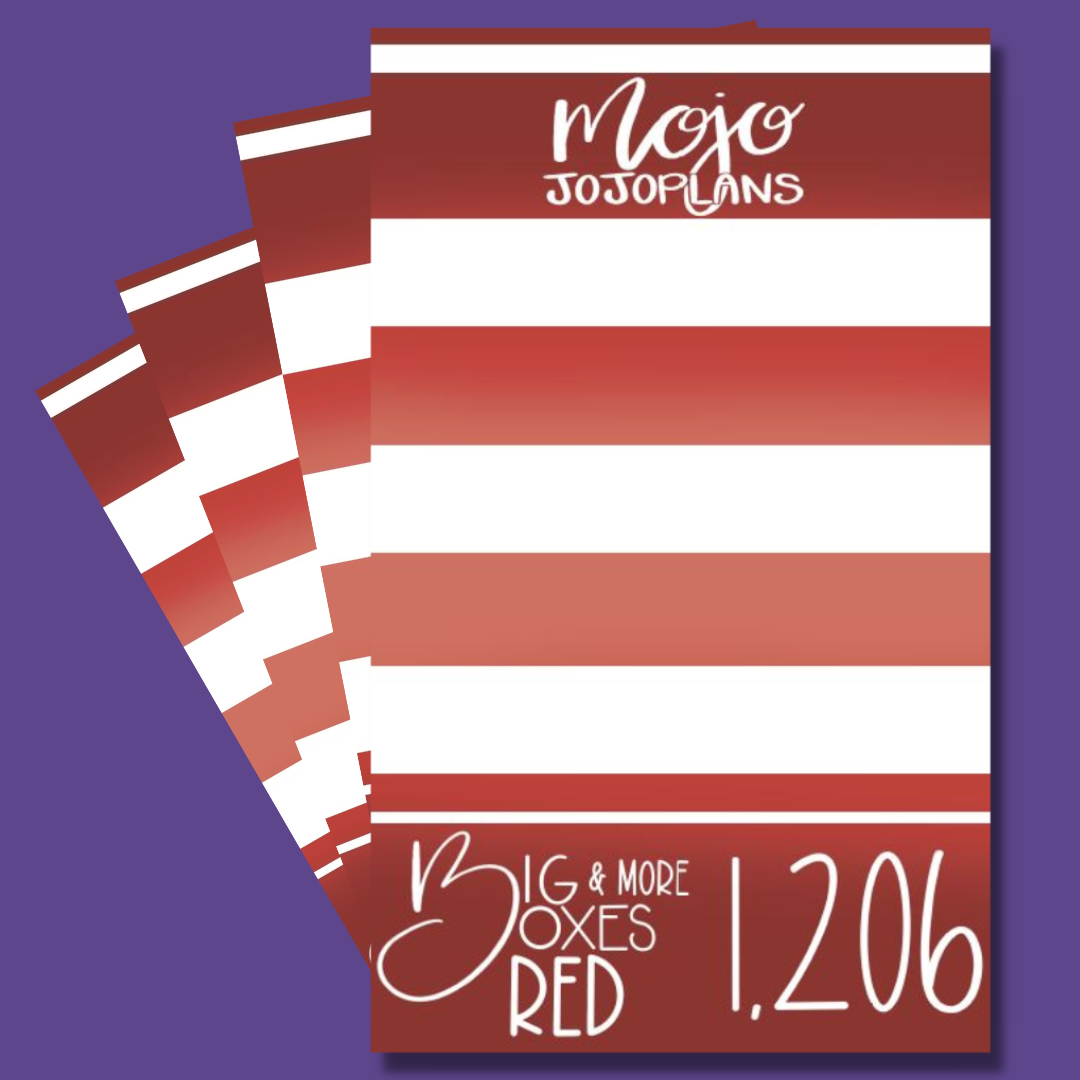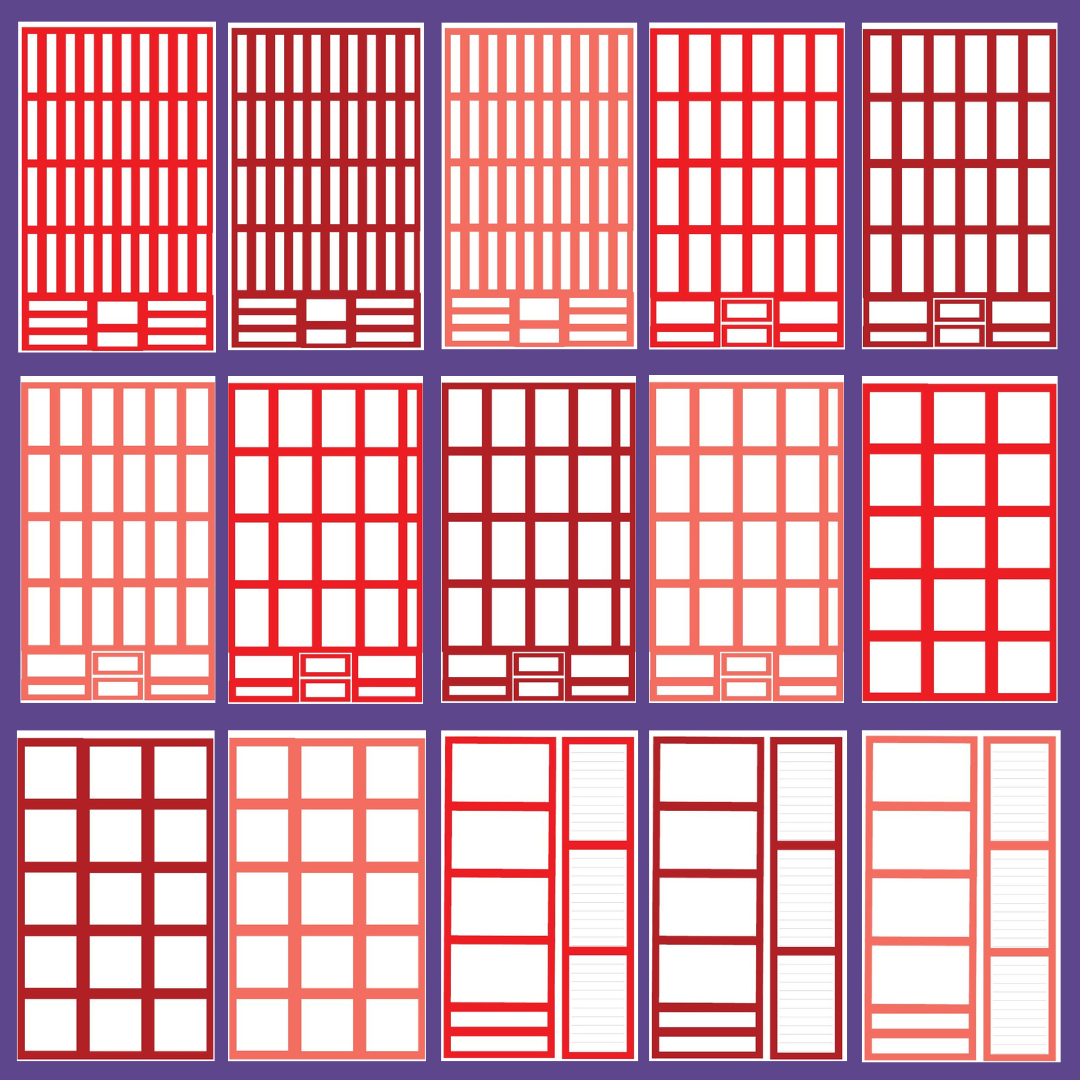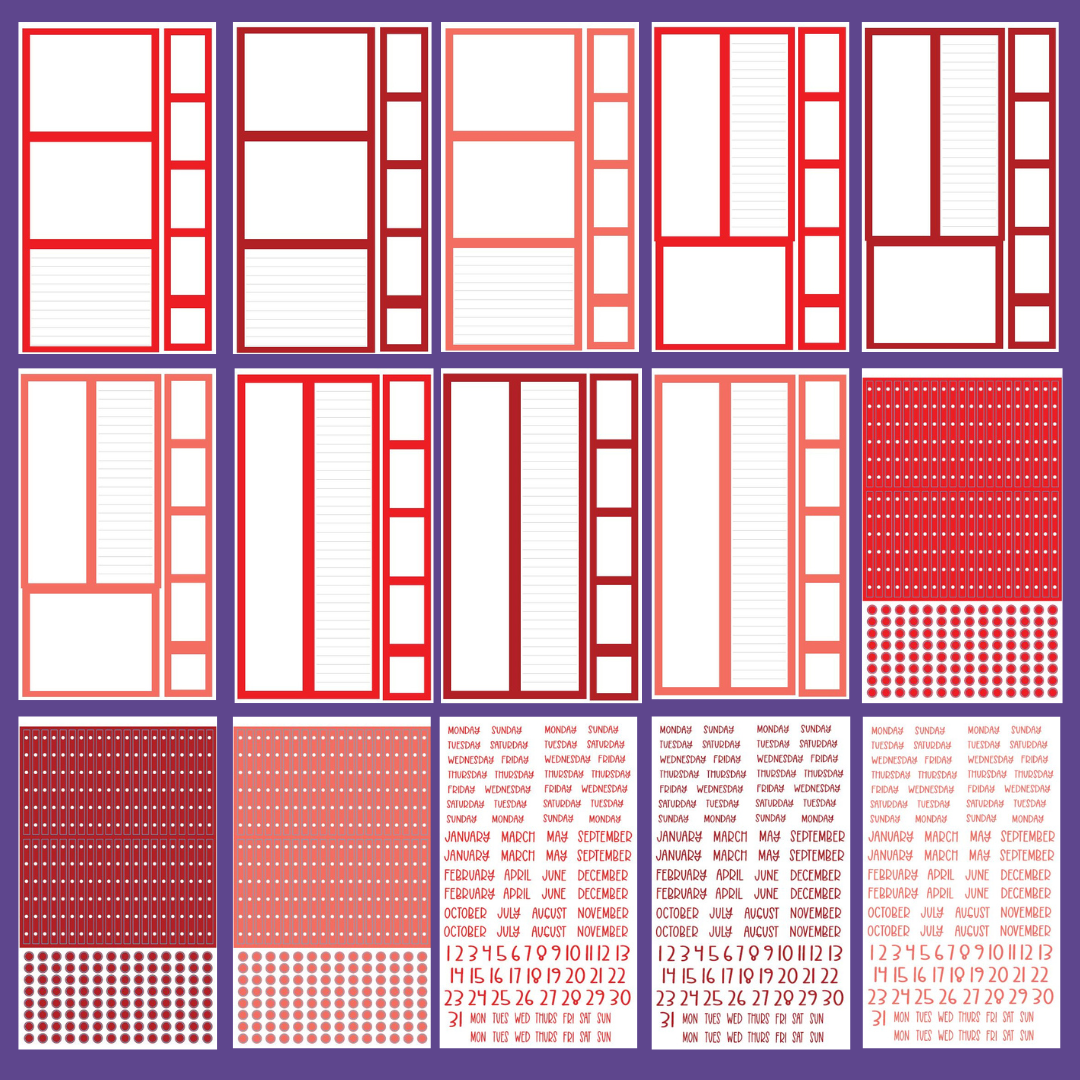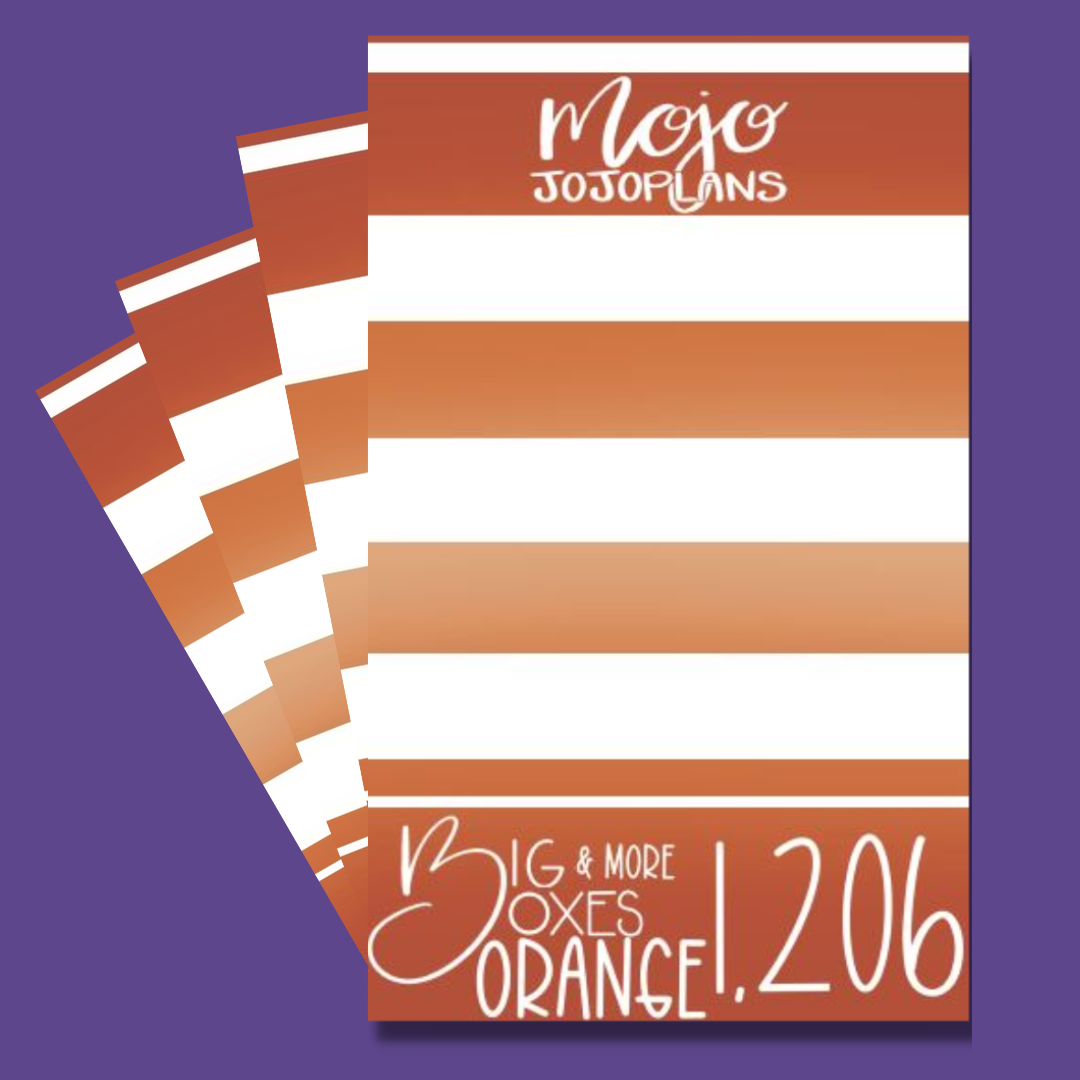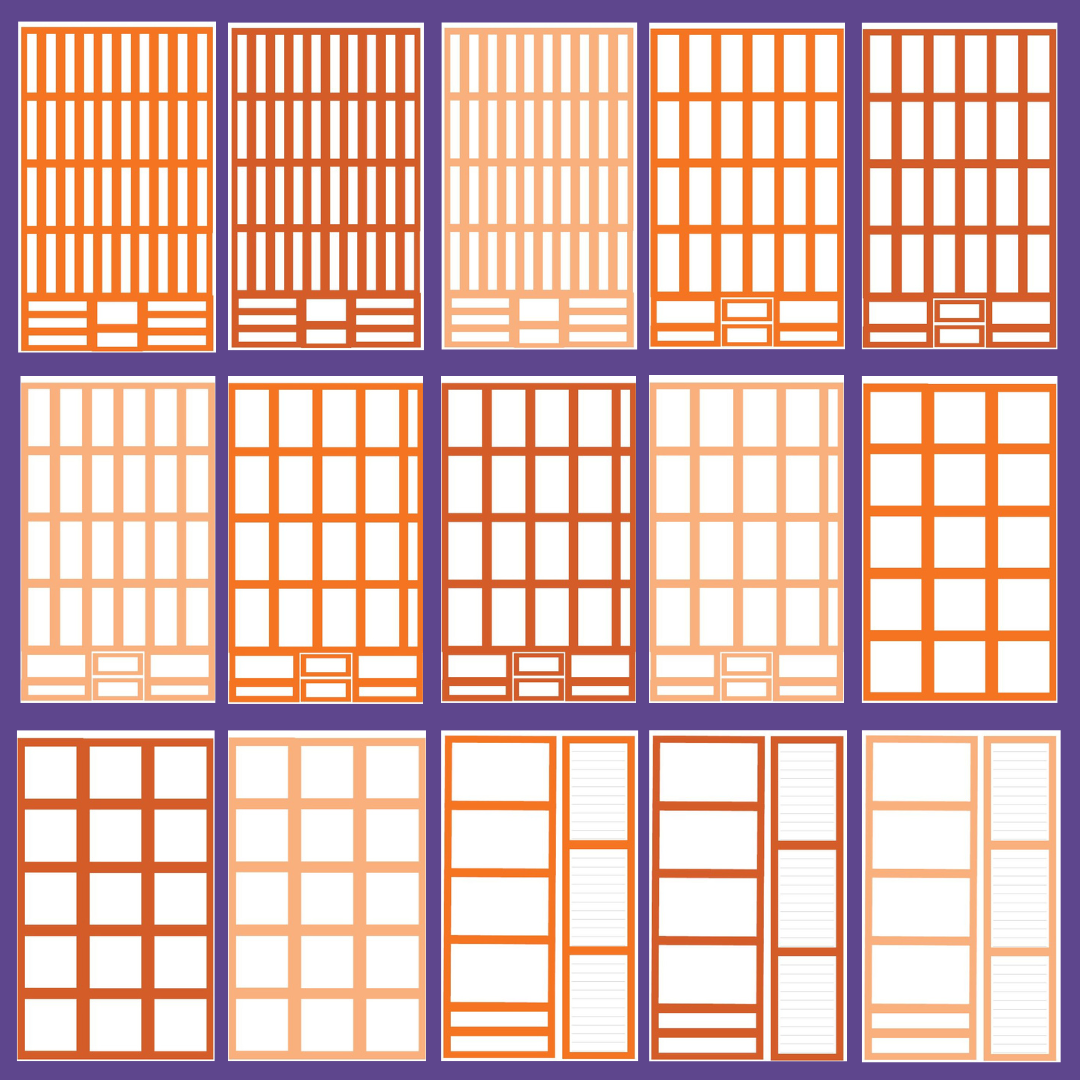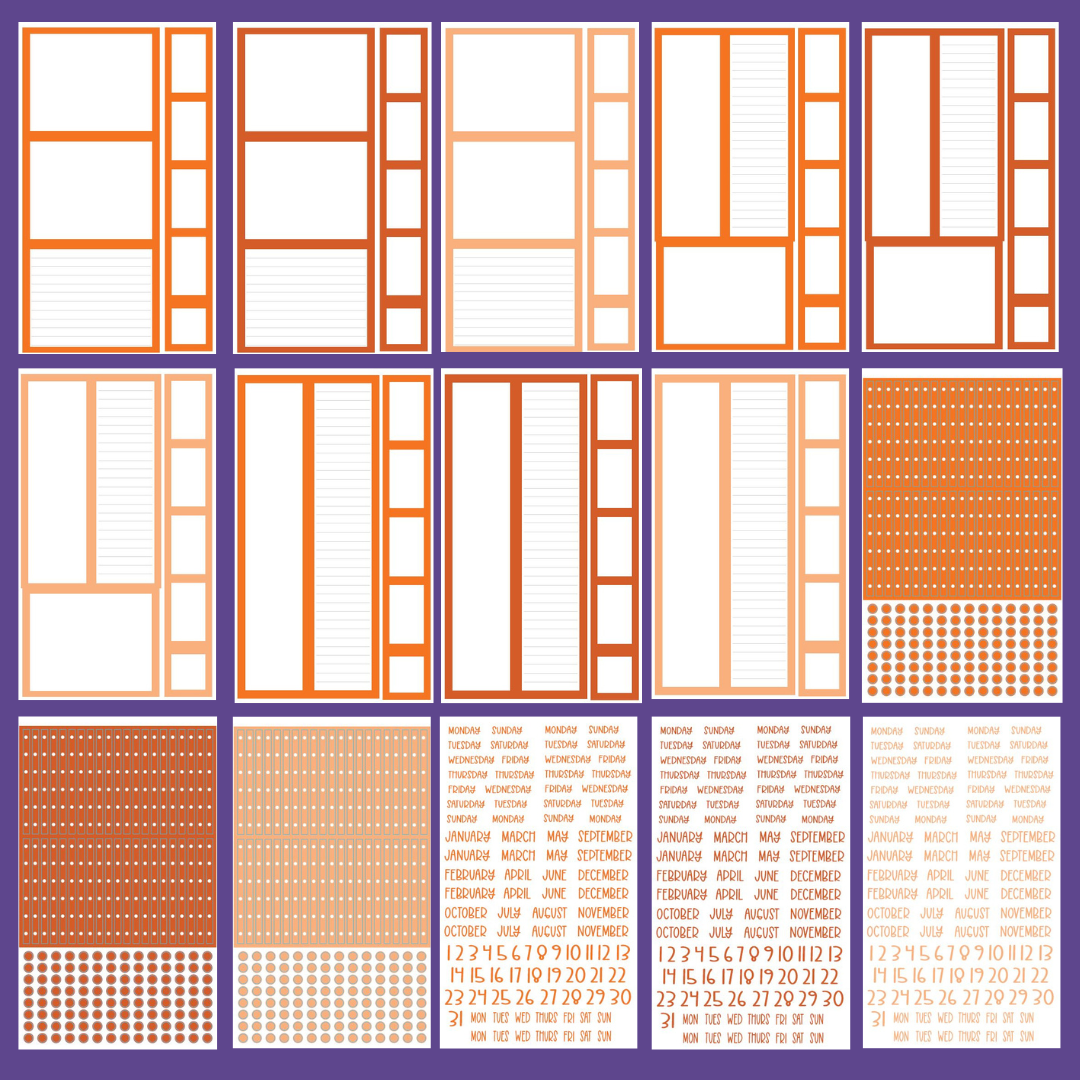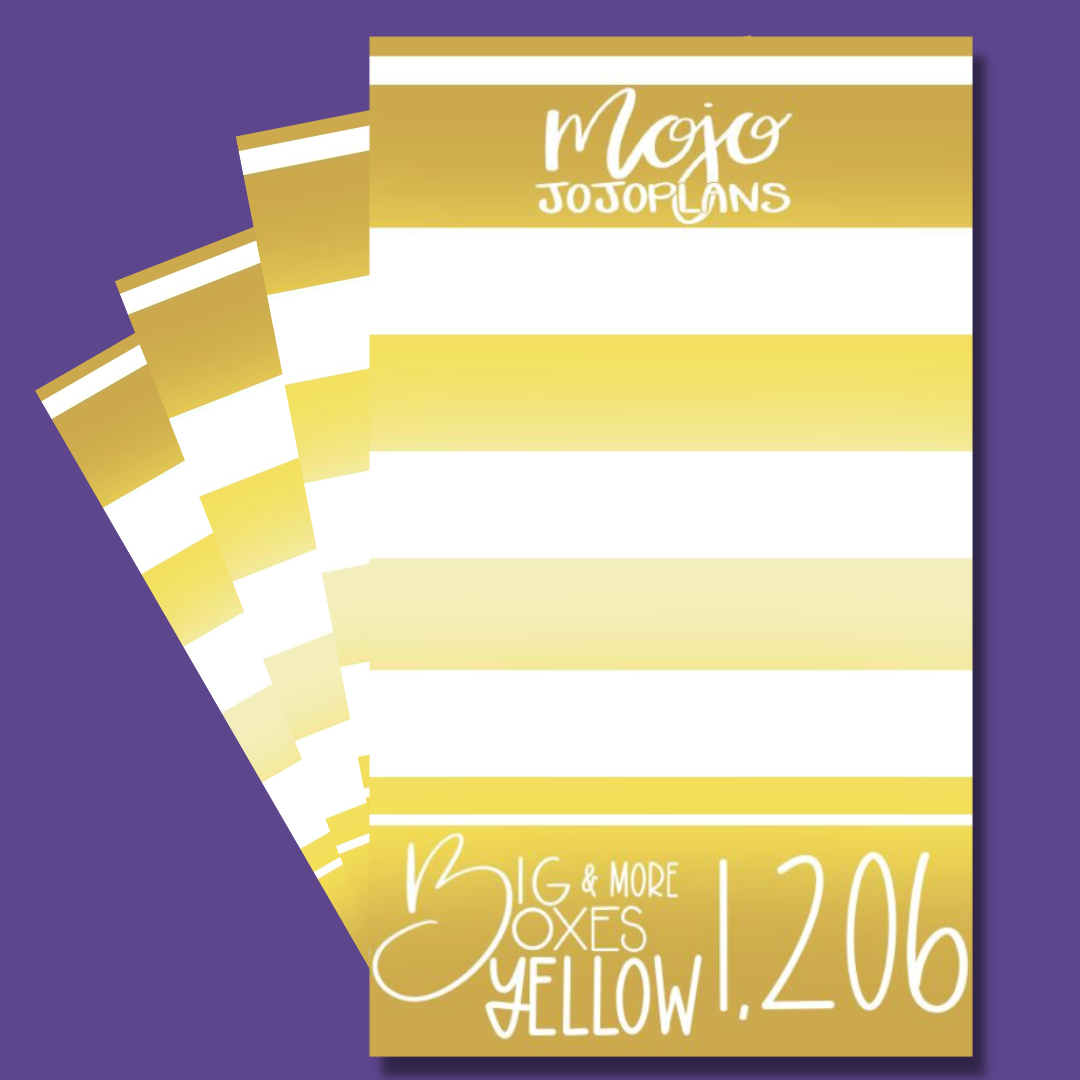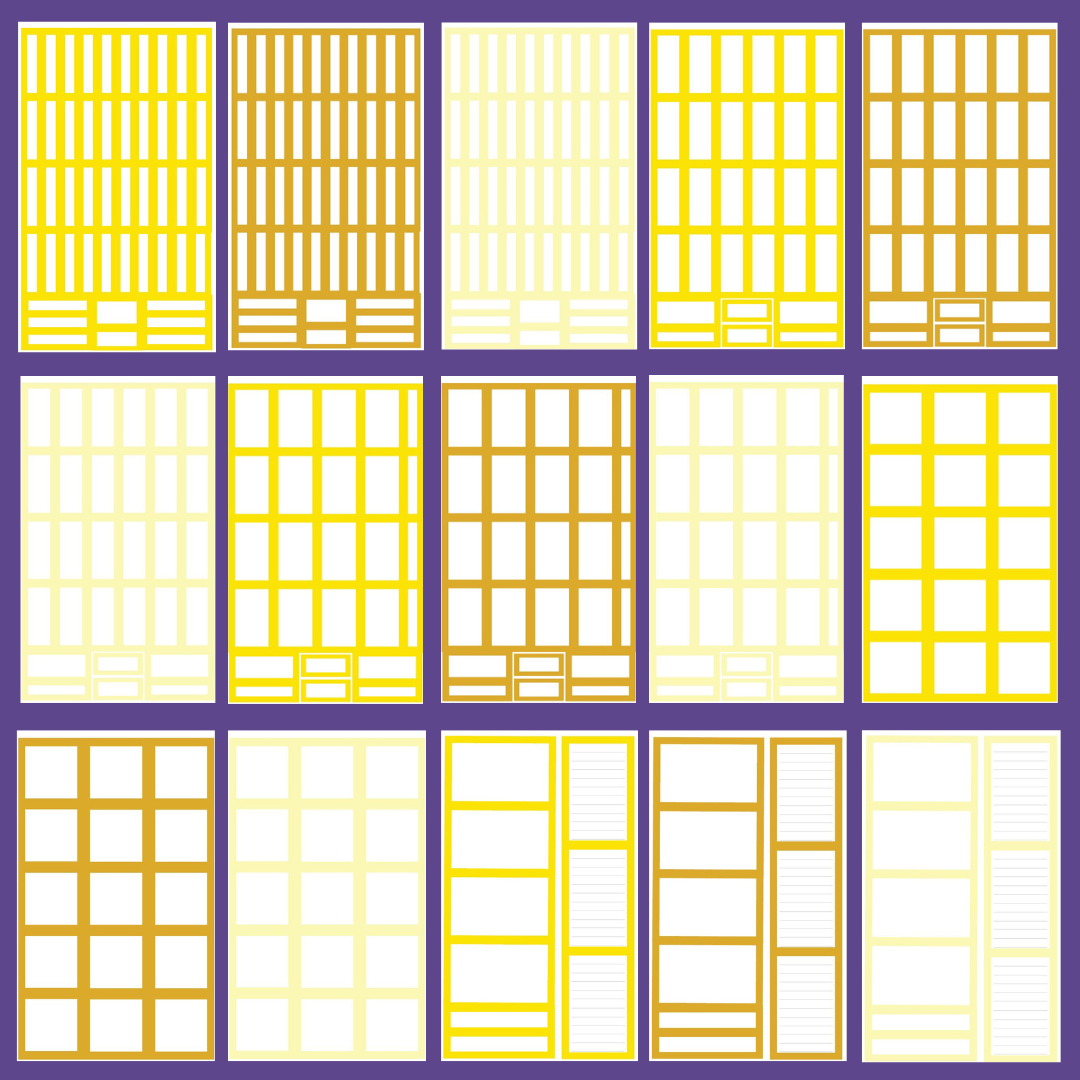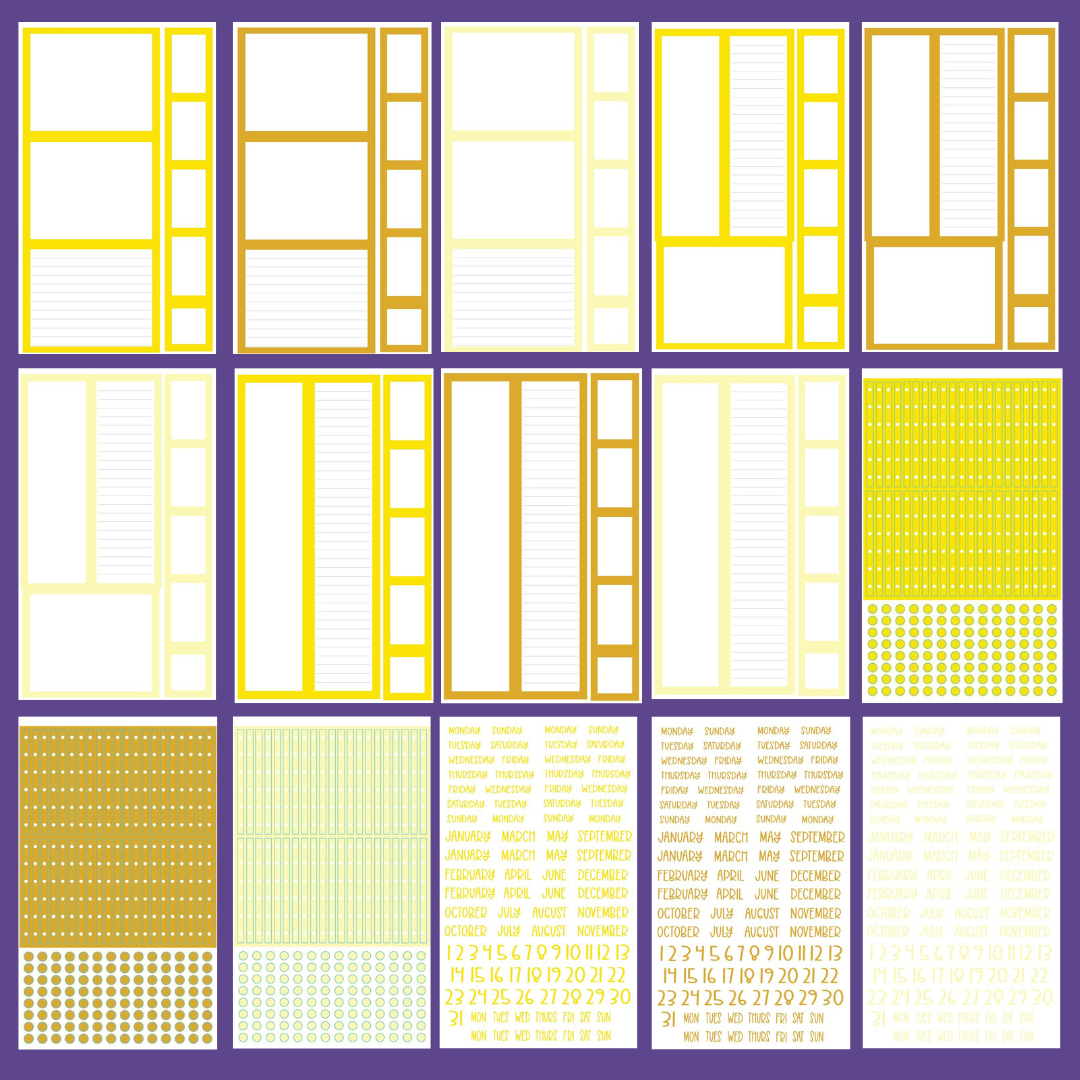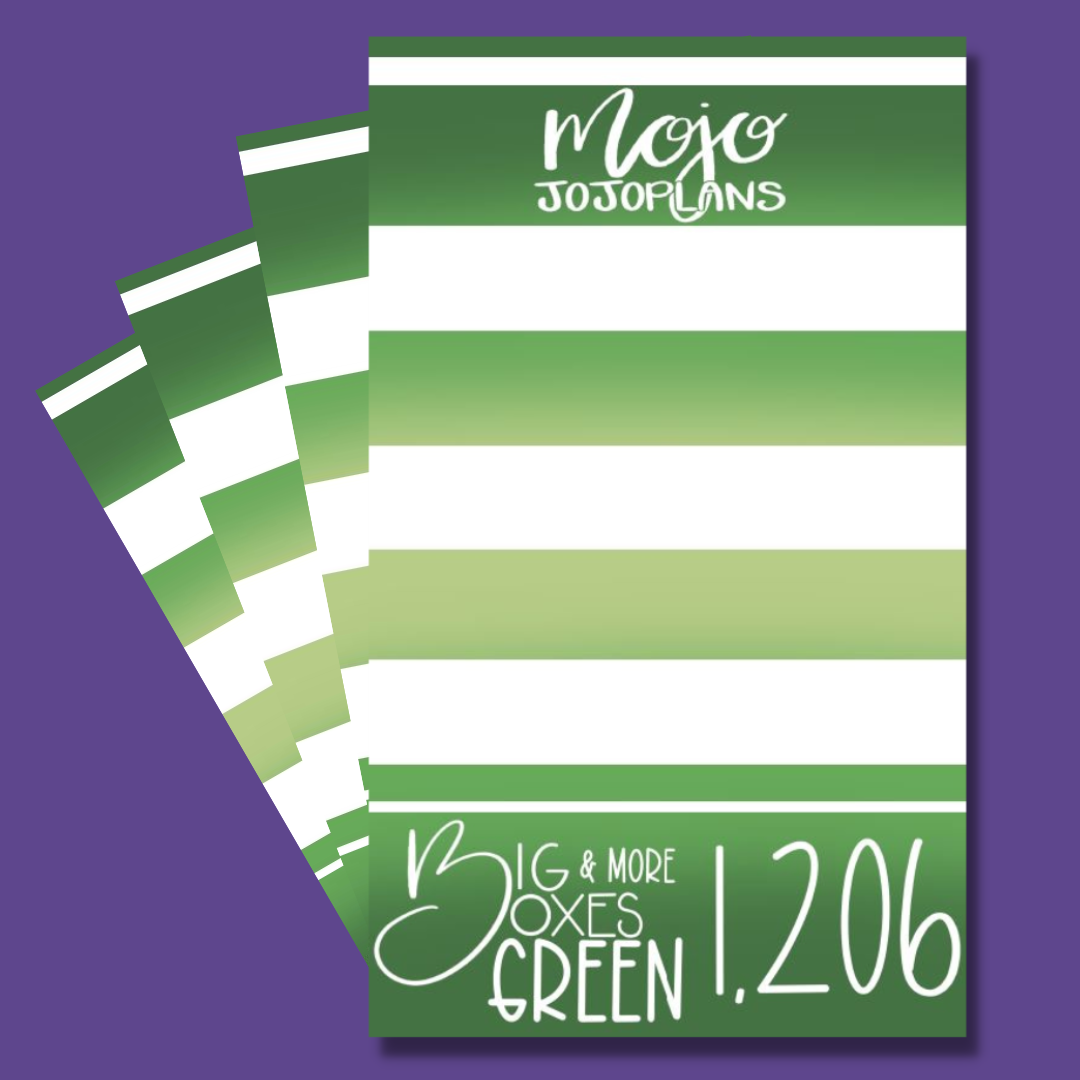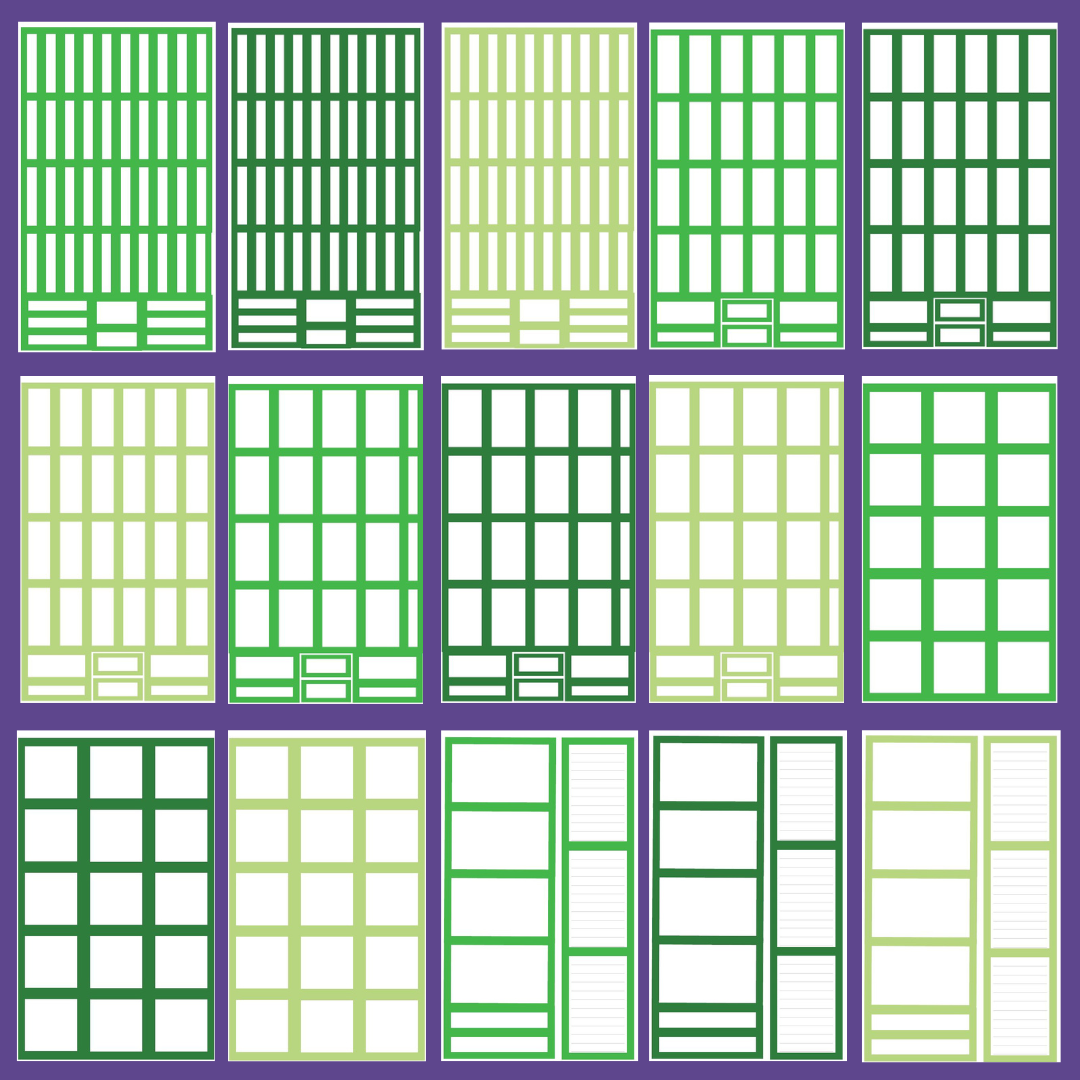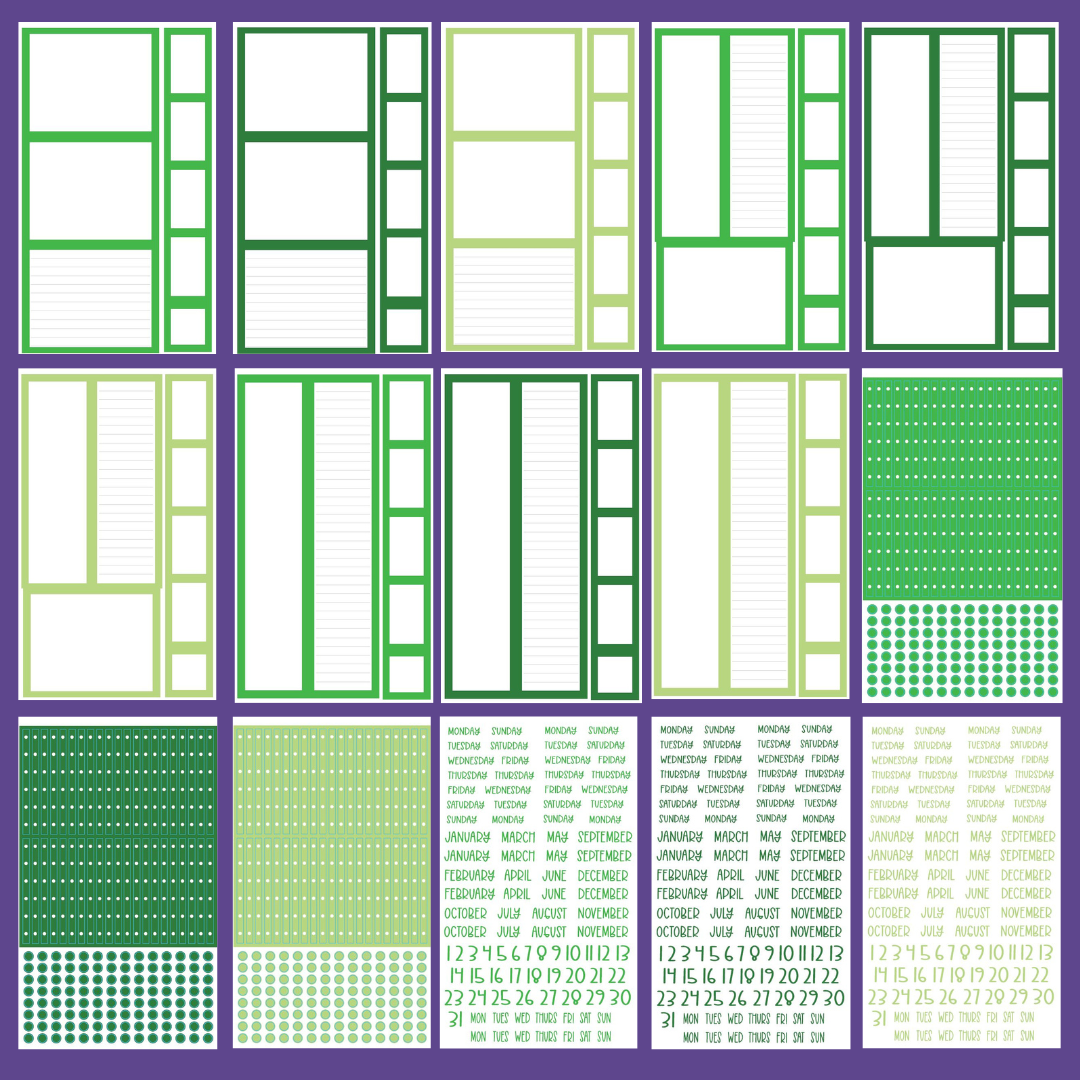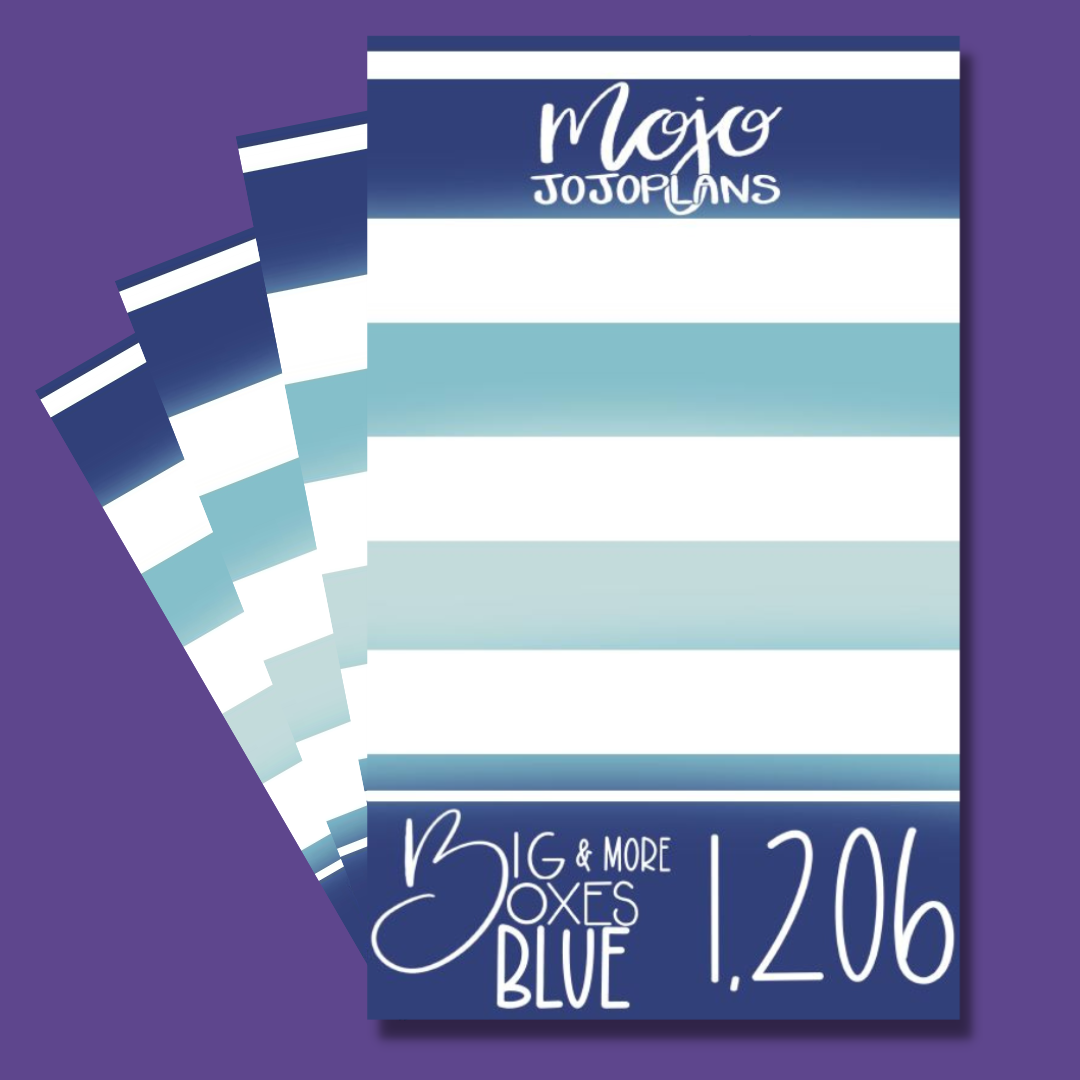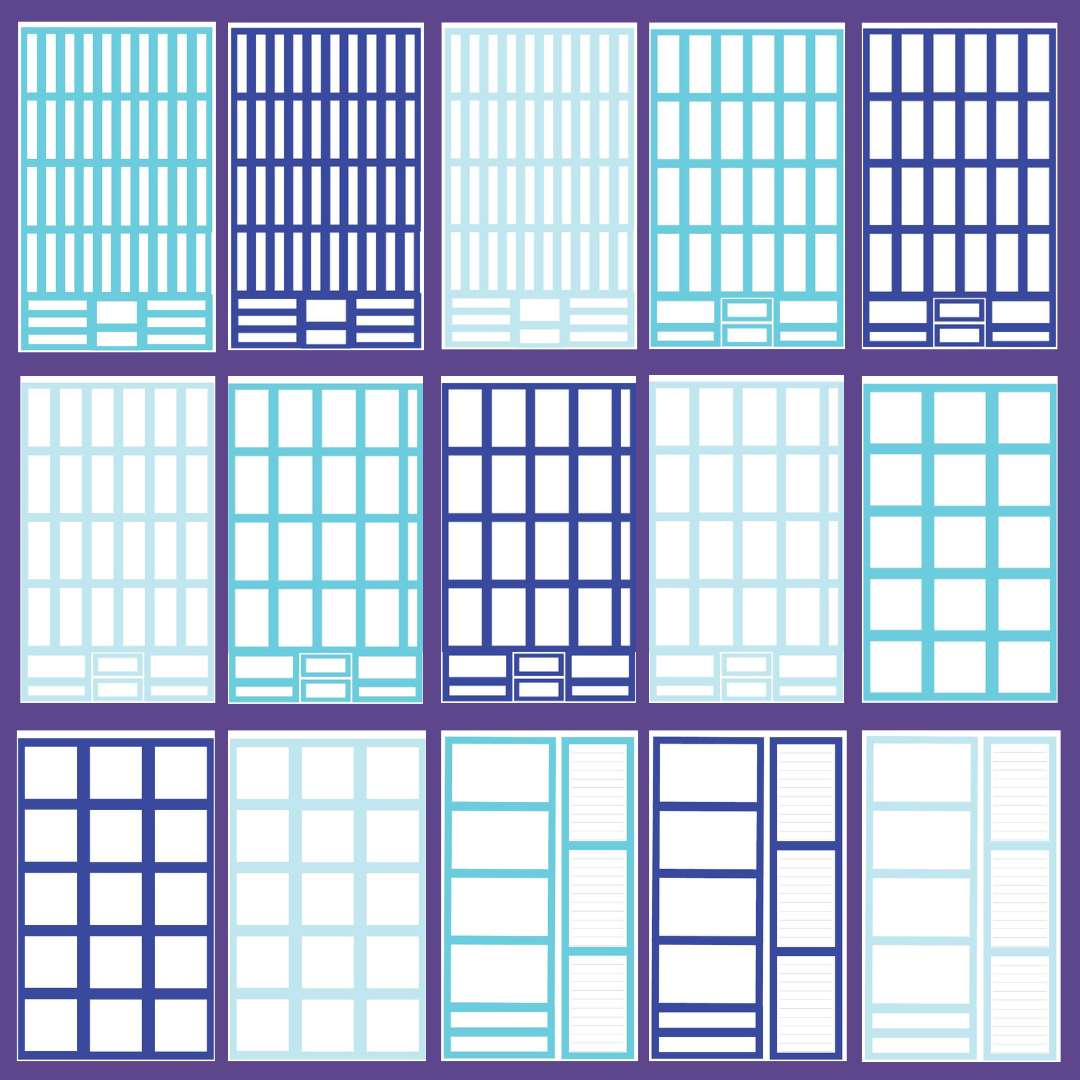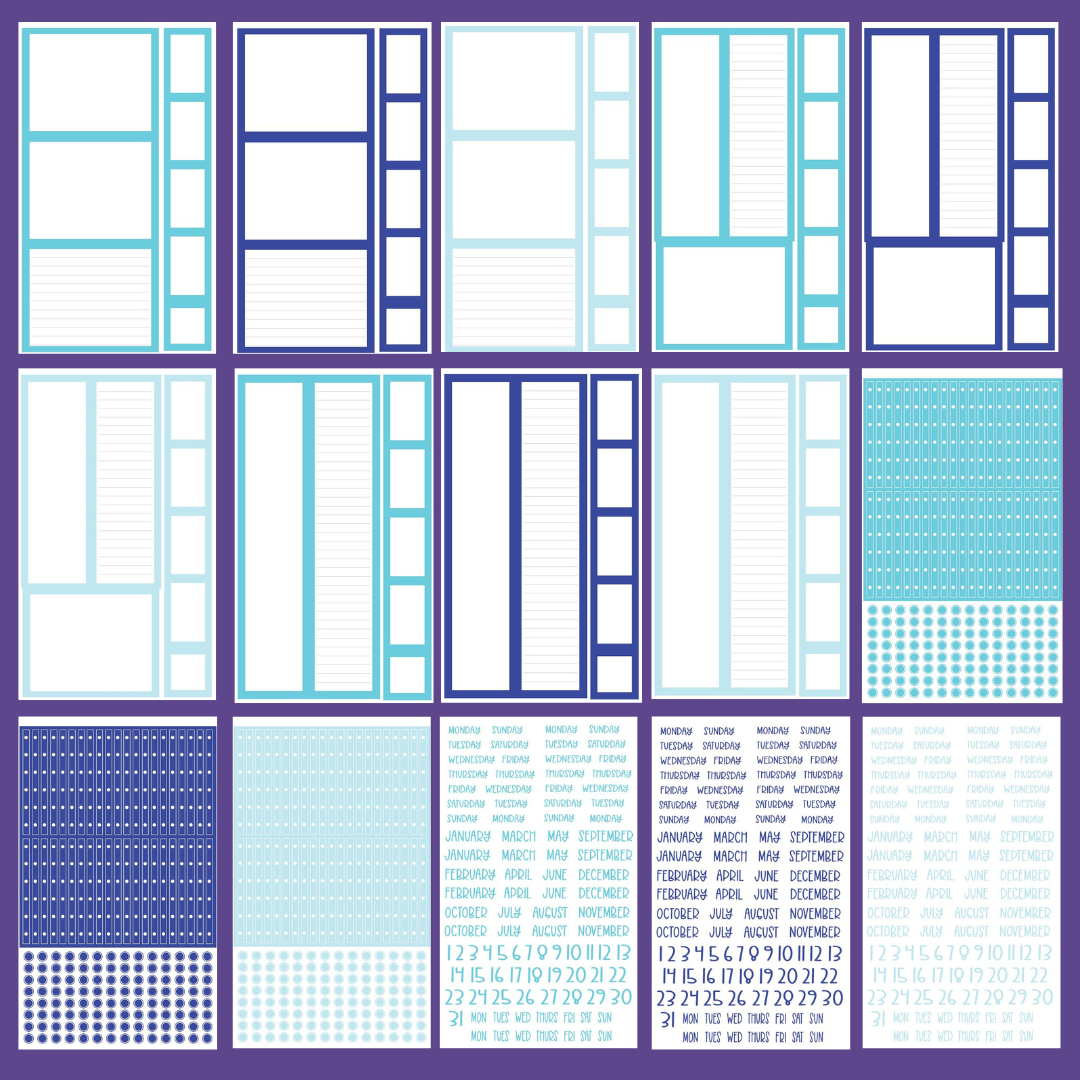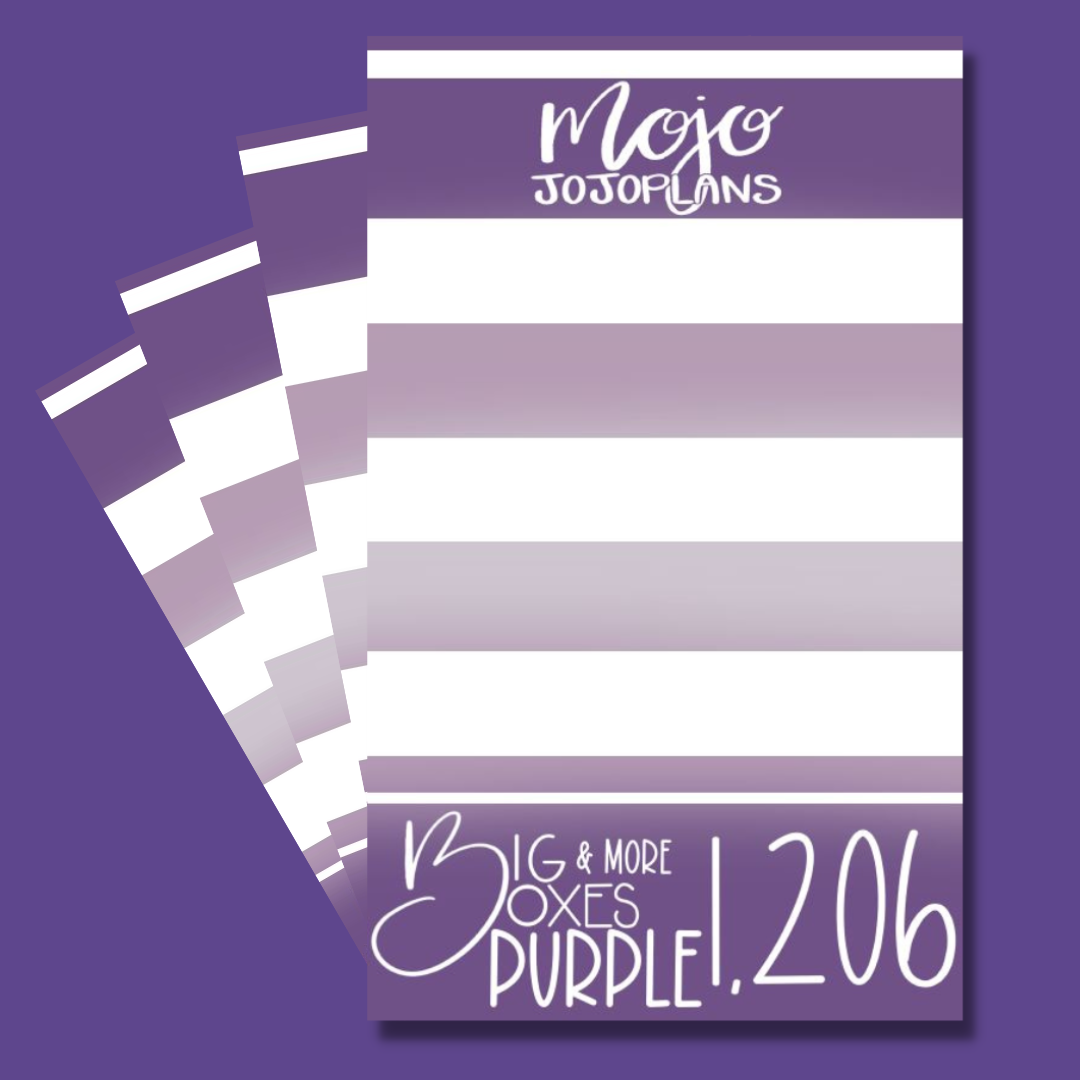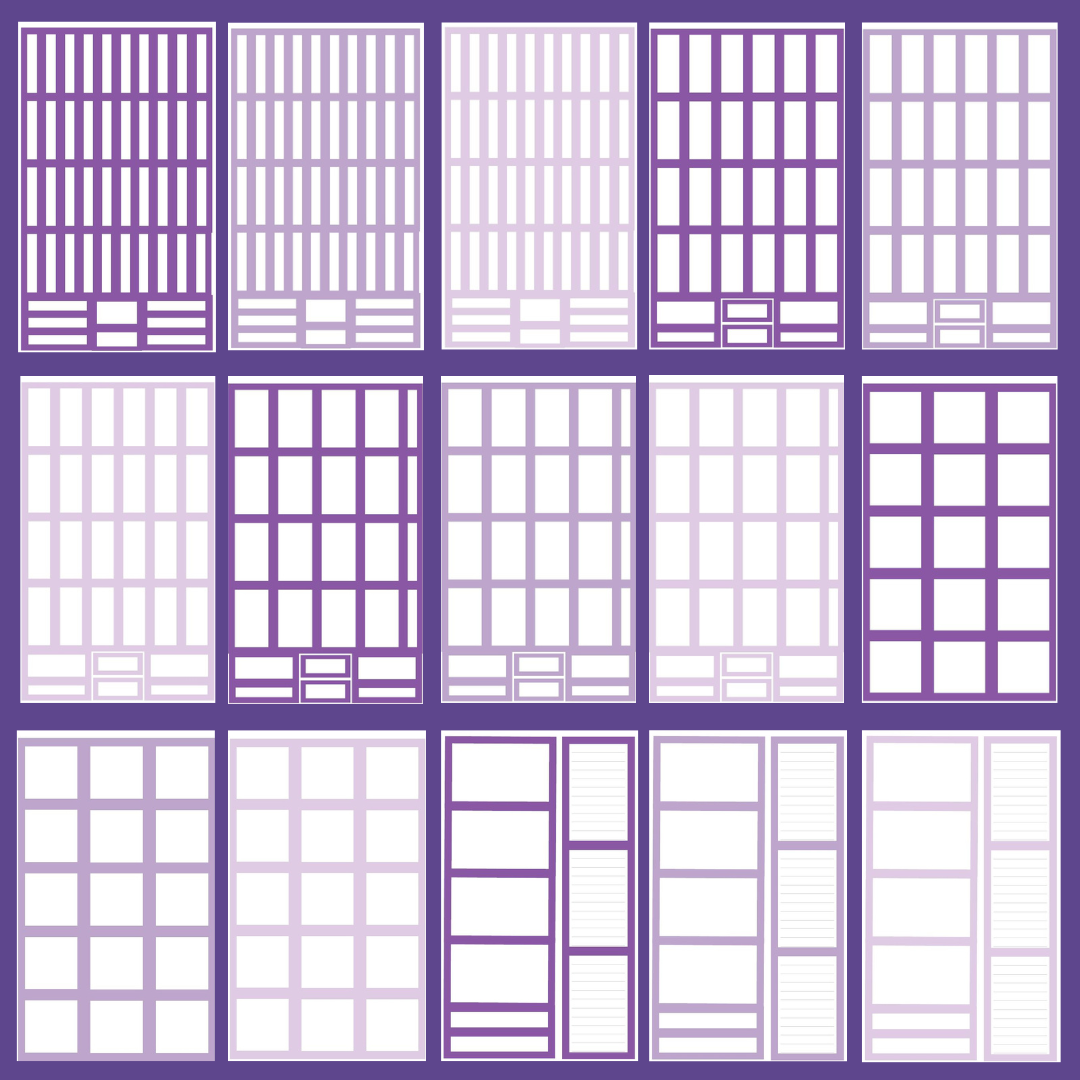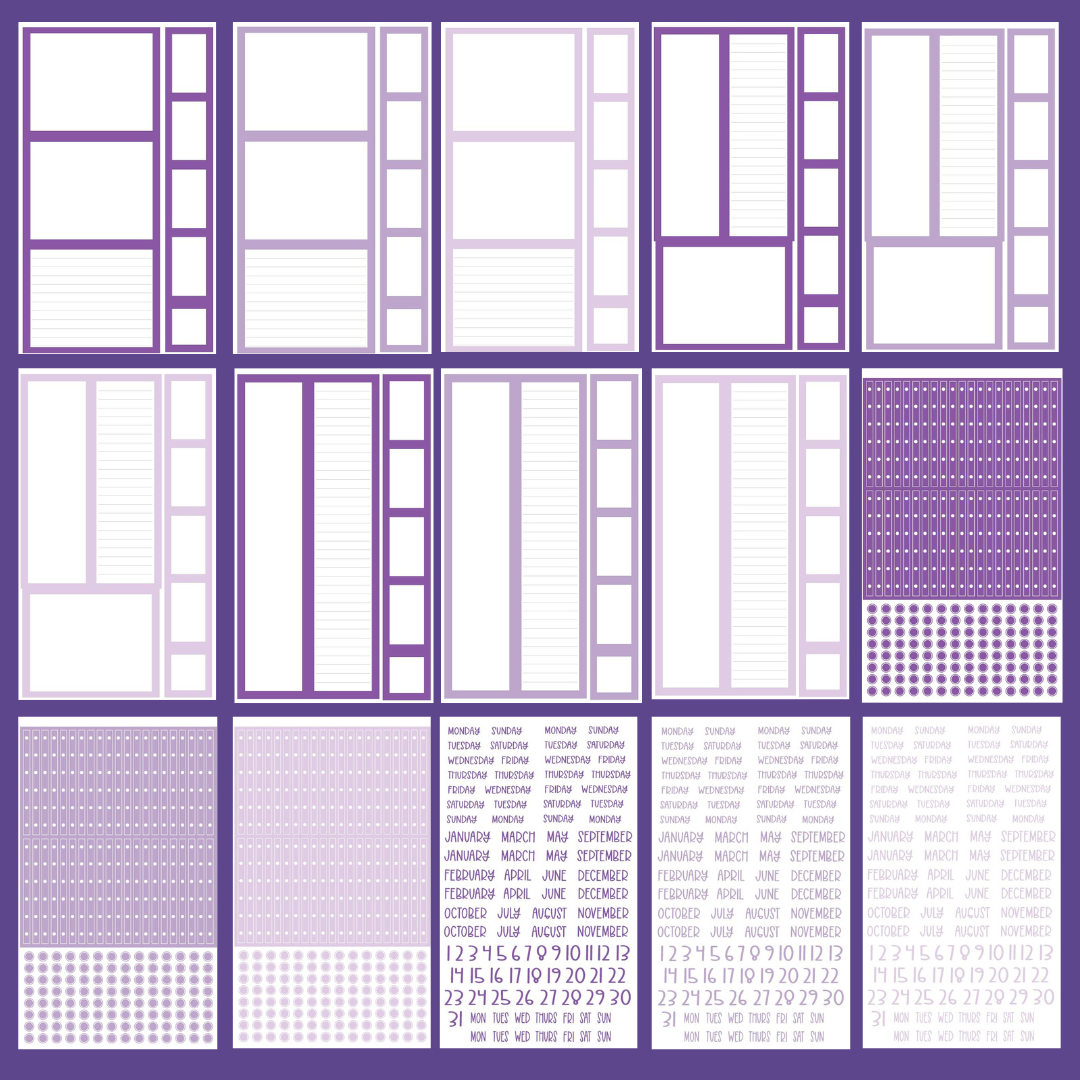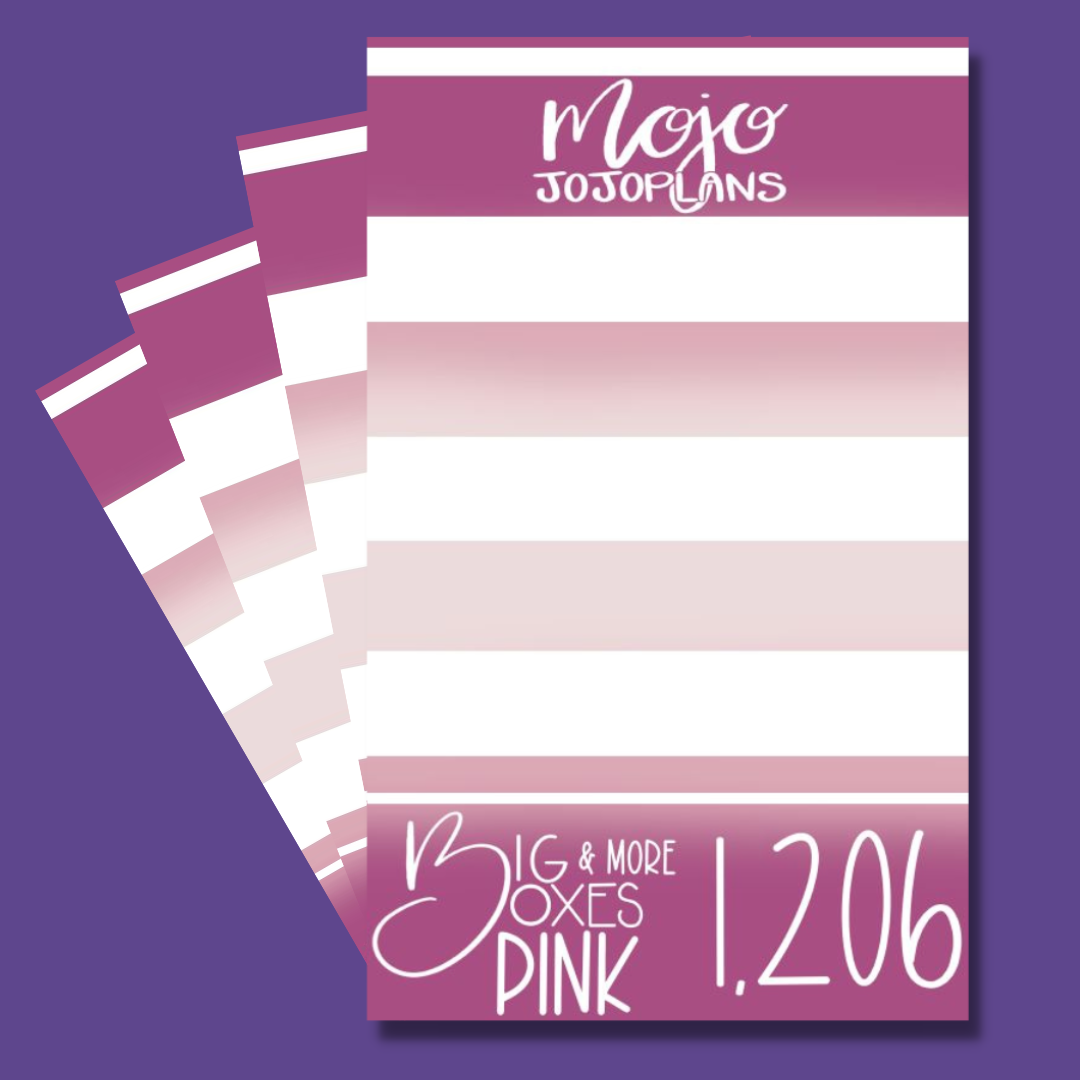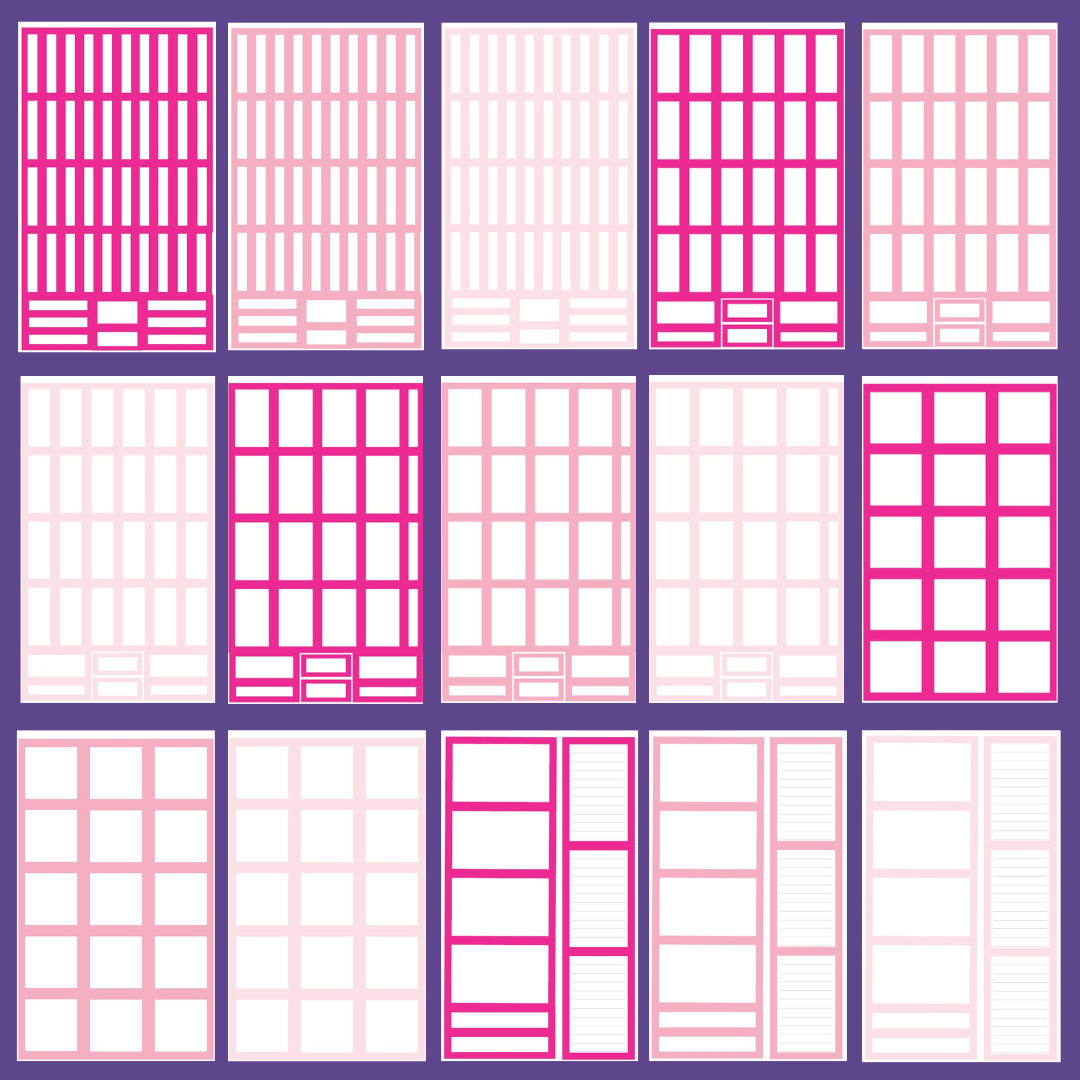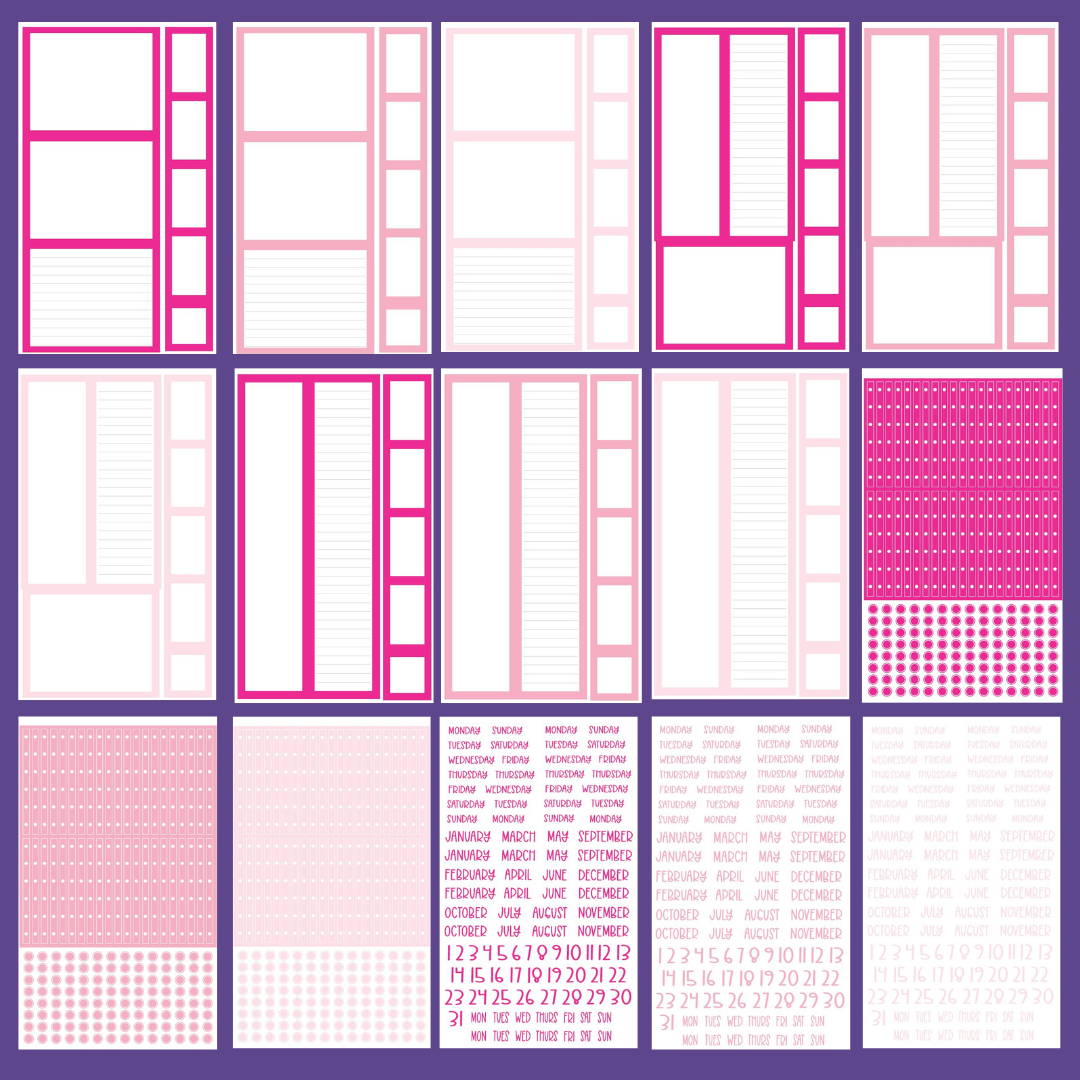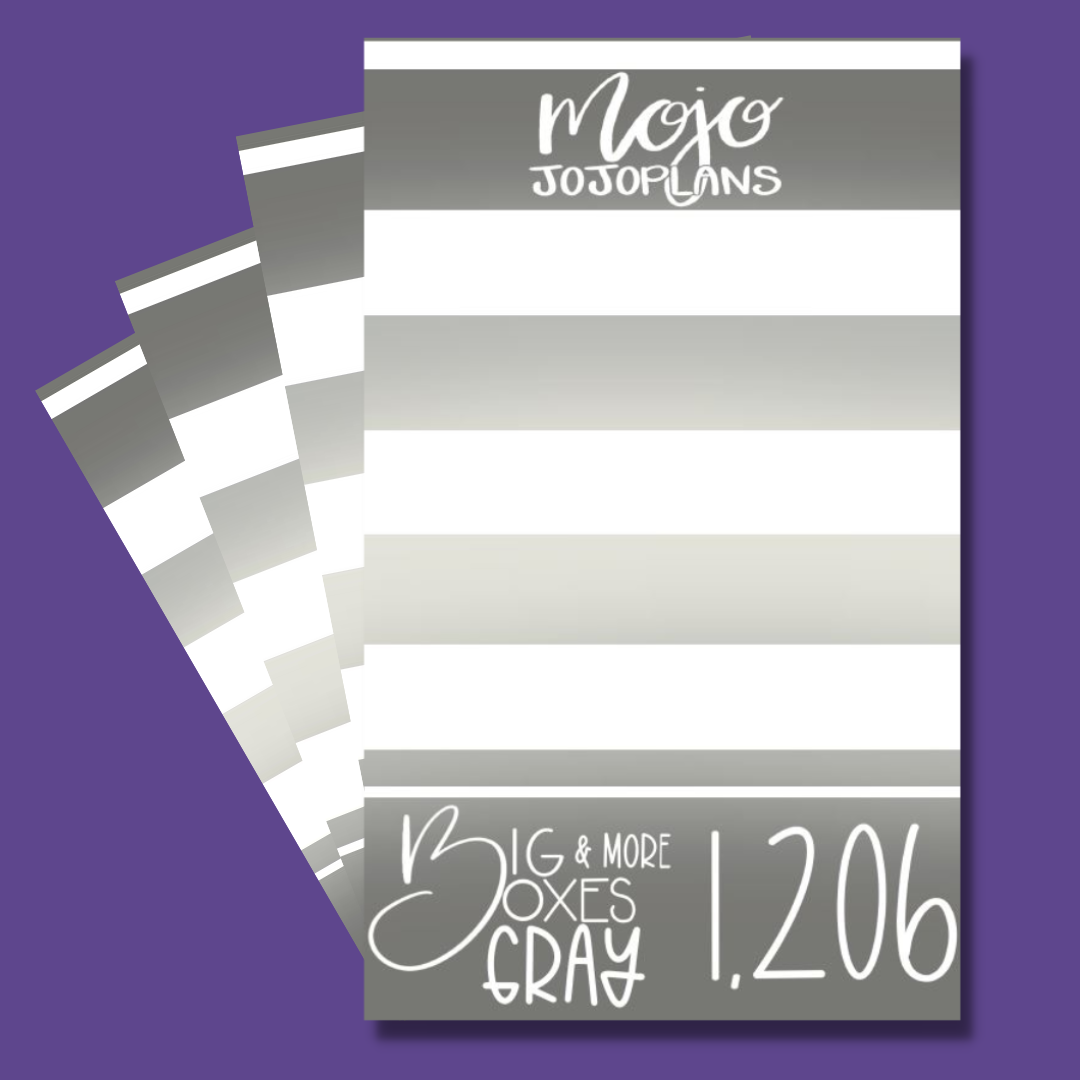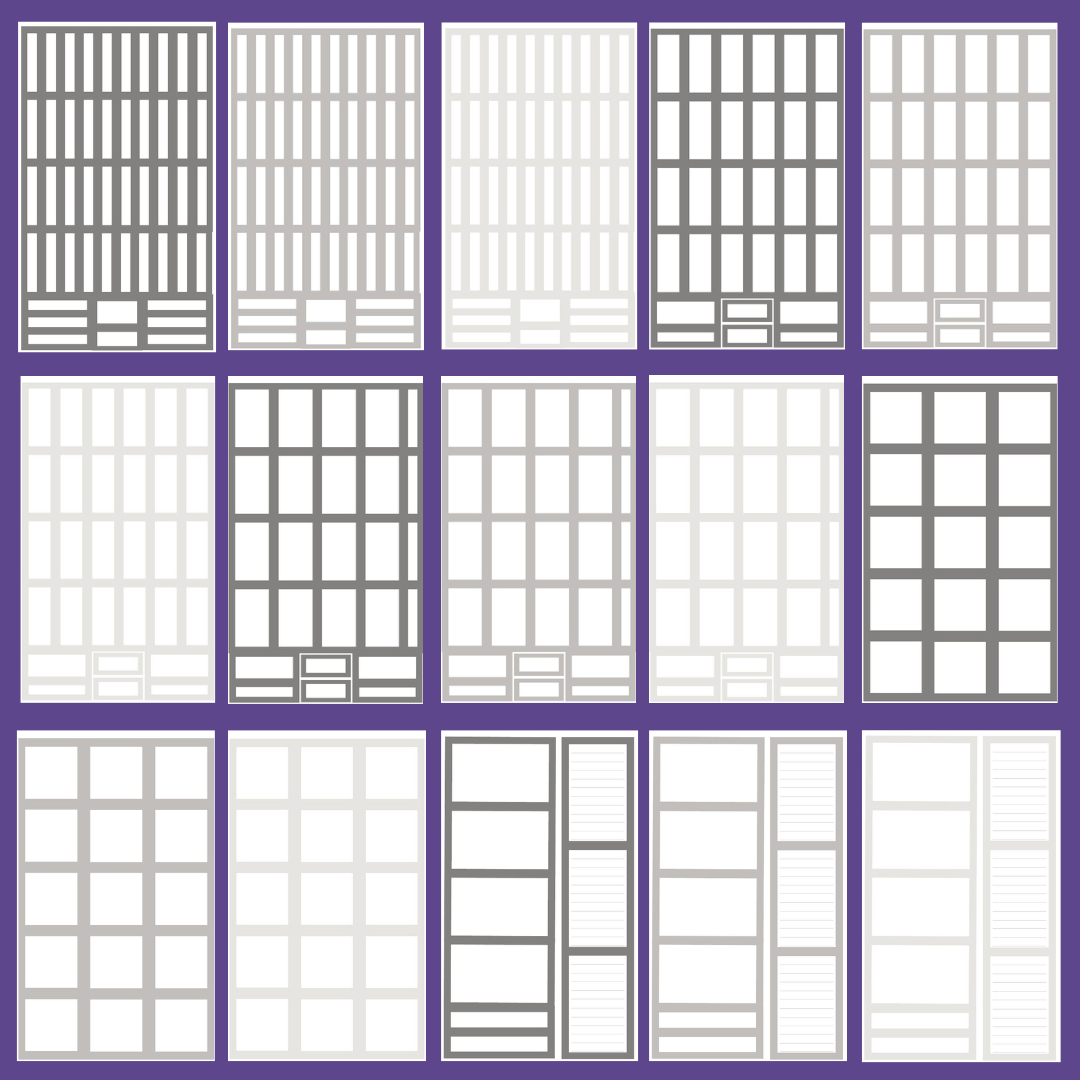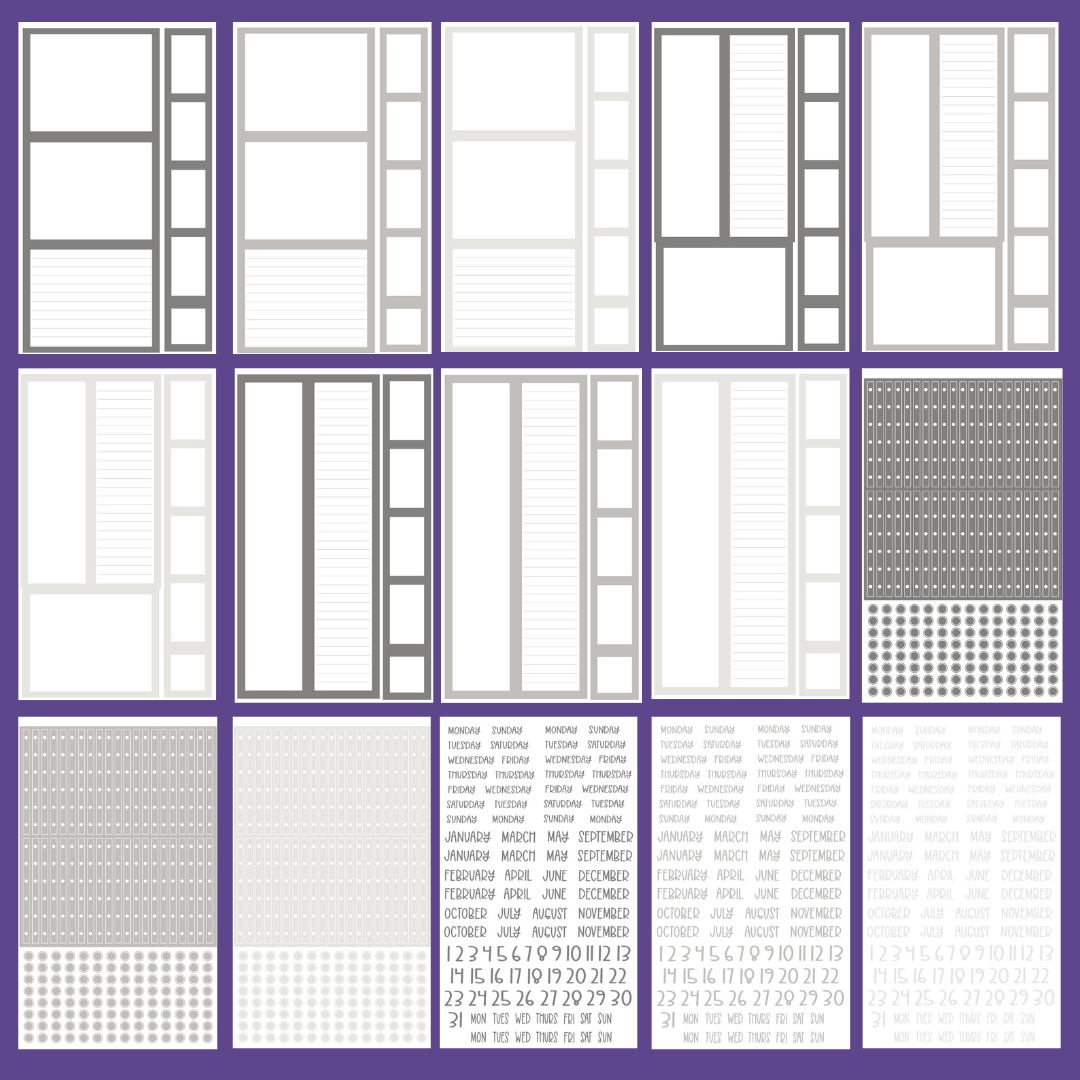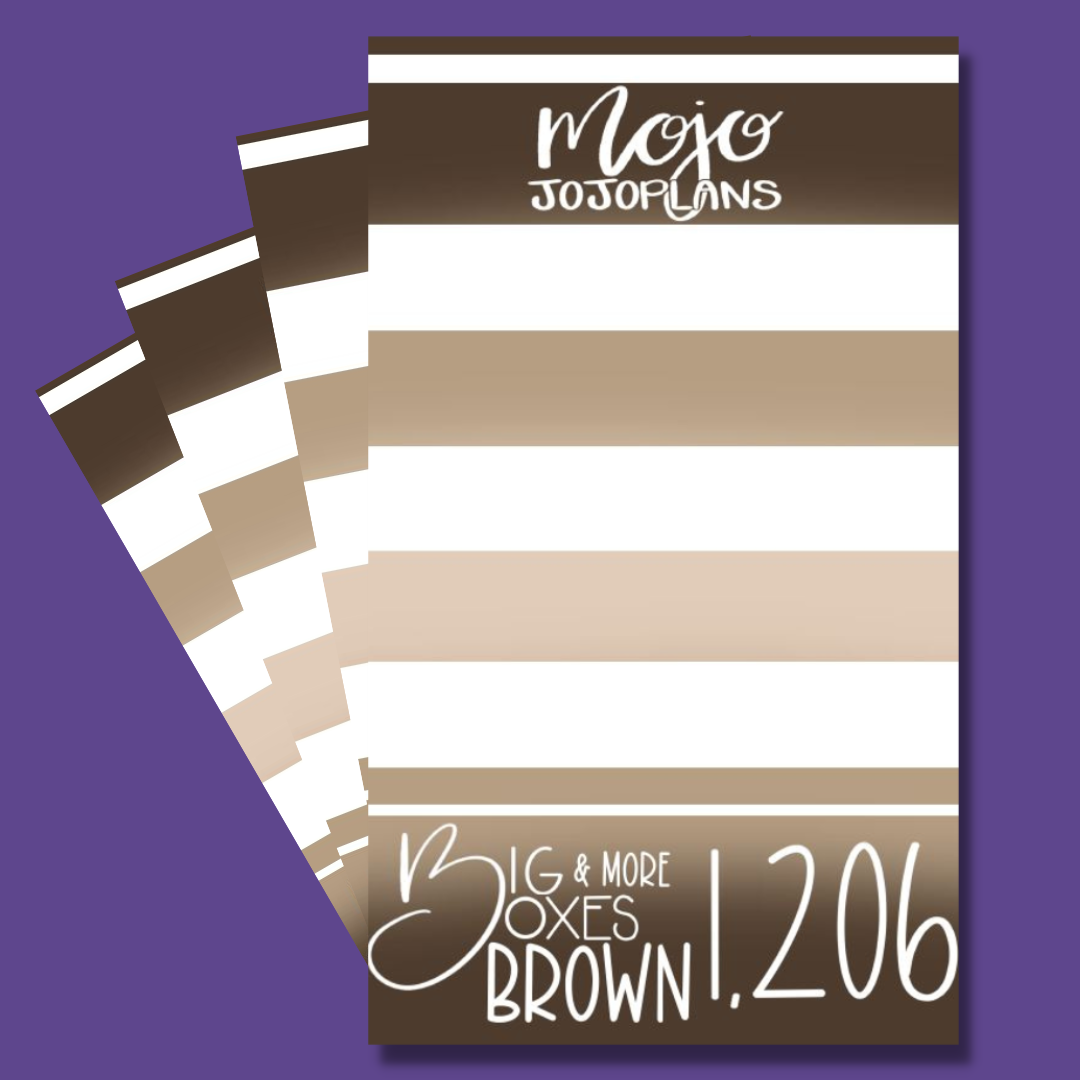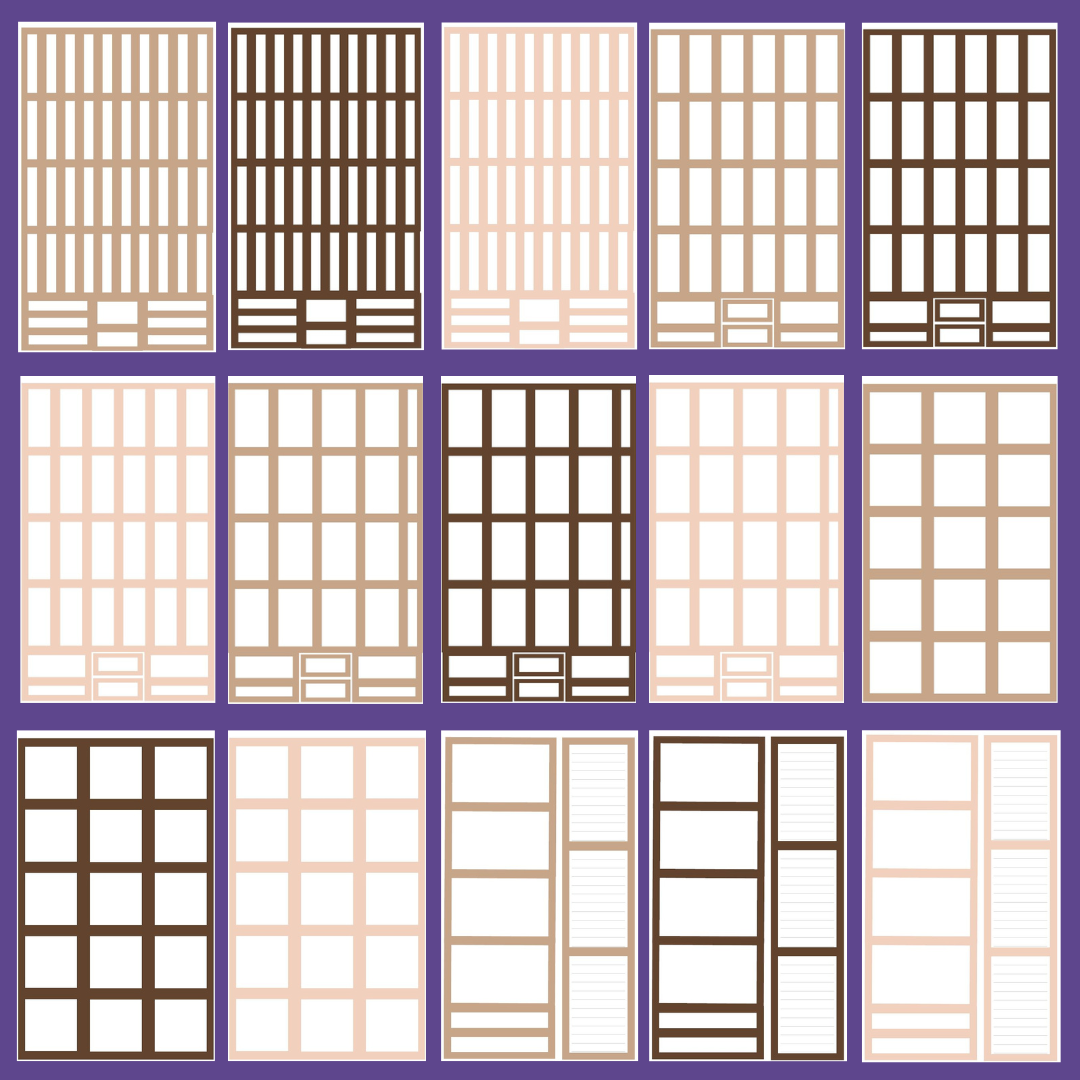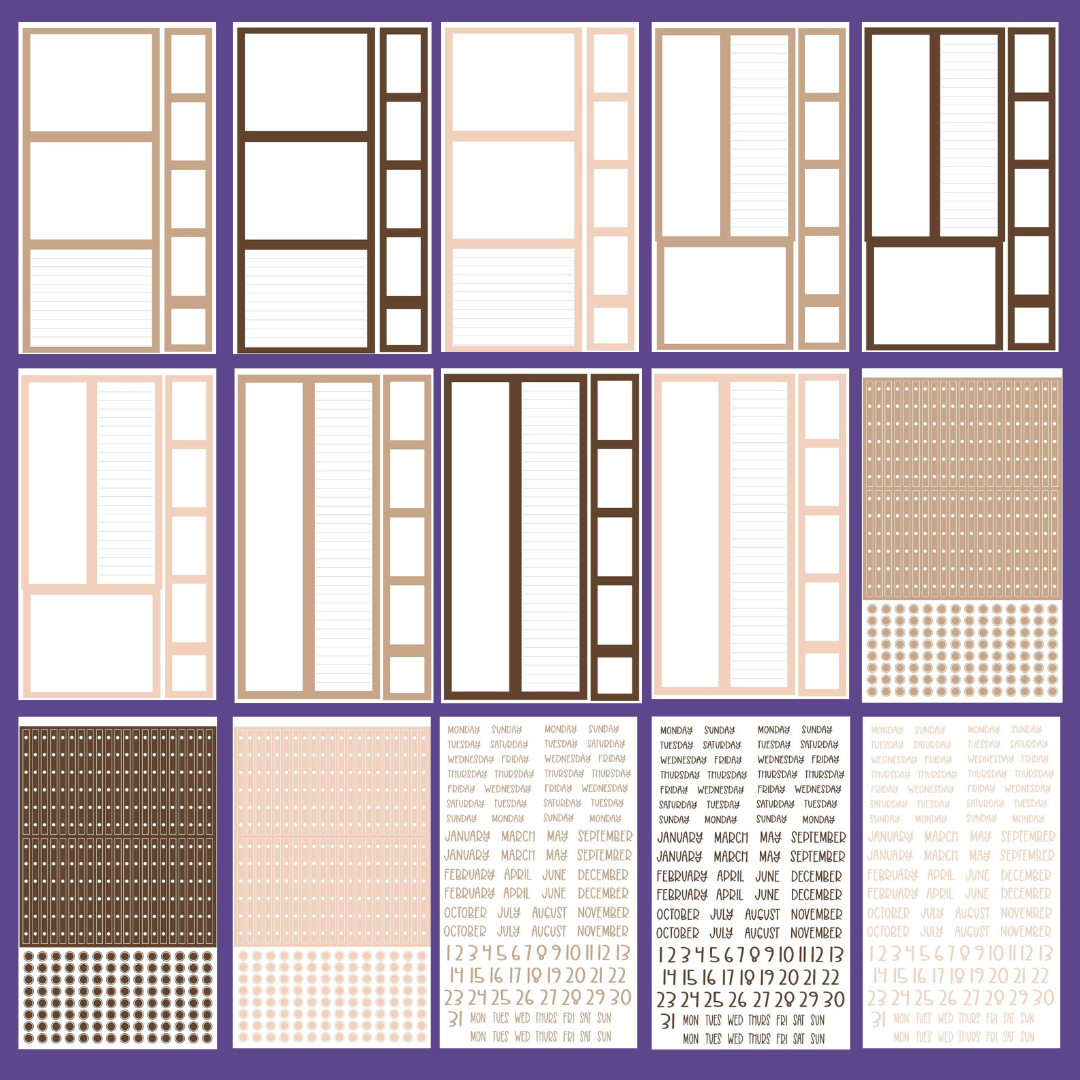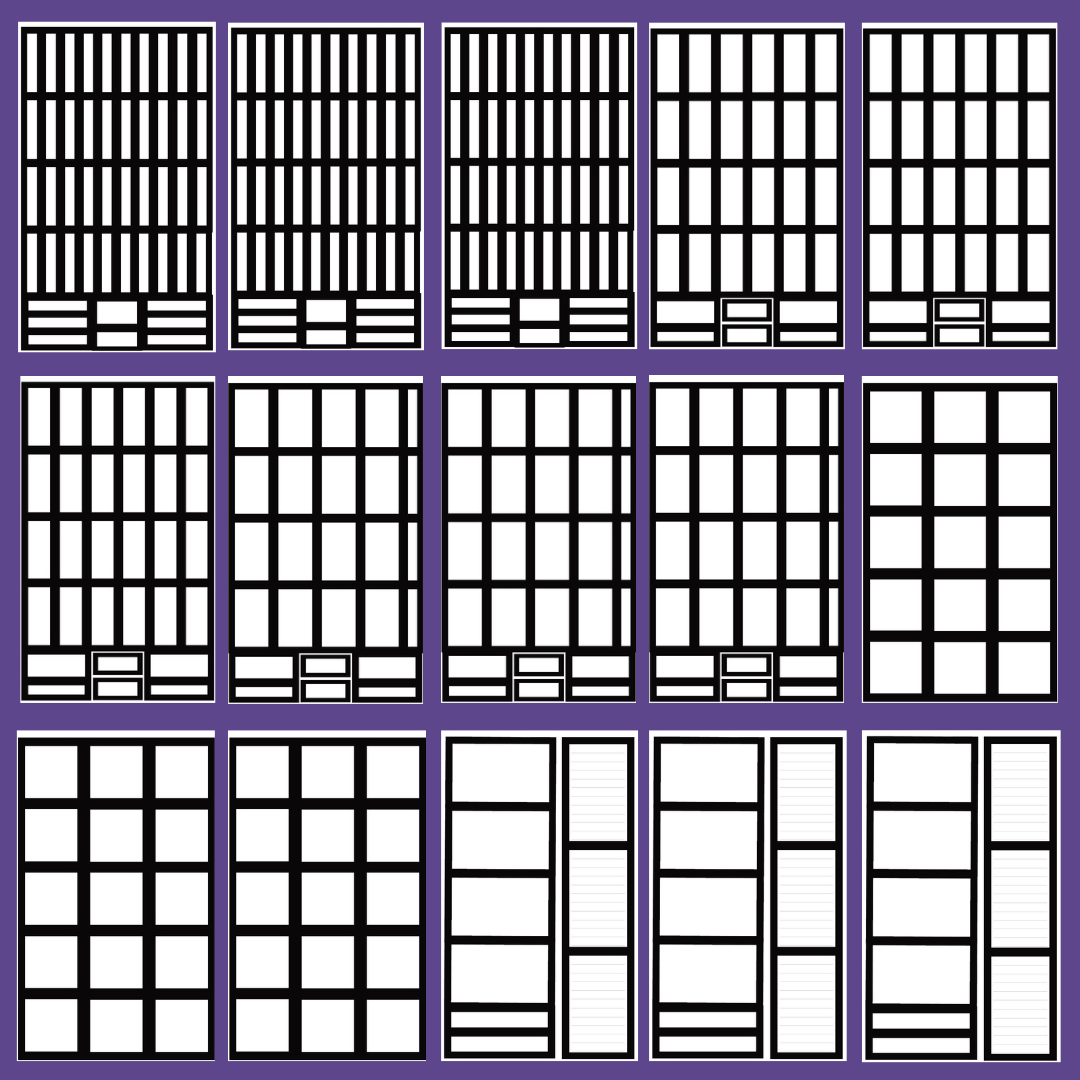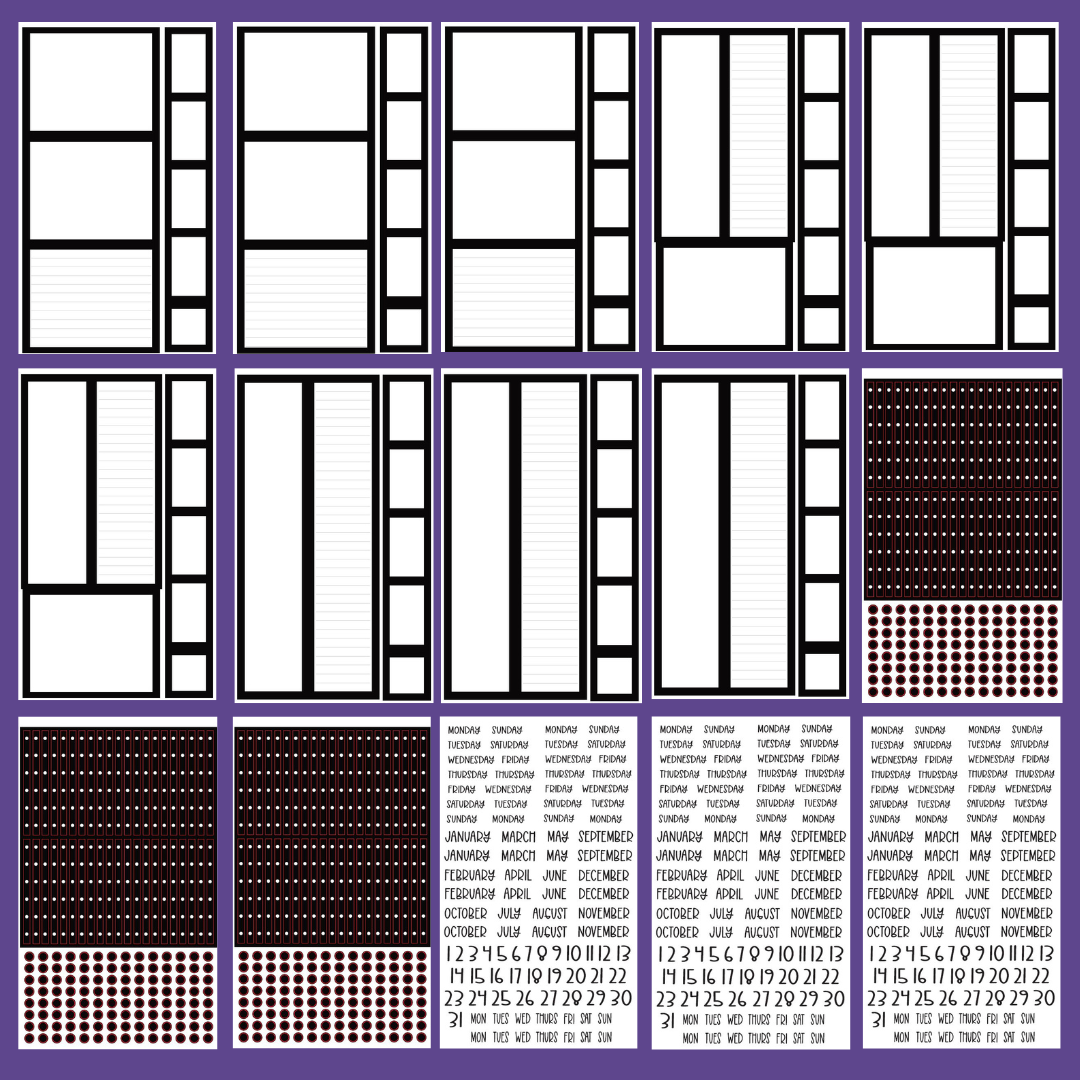 Such a practical book
Love it! Absolutely love all the colors. So useful.
Love it
This bundle is exactly what I needed to keep my planning fun and functional.
Big Ultimate Rainbow Boxes Set
I am so glad I was able to snag one of these sets. Now I don't have to flip through tons of sticker books to find the color of boxes that will match my spread, I can just pull out one sticker book with one color scheme. These stickers fit perfectly in my Big Happy Planners, which is mainly what I use.
So many colors!!
This bundle is perfect! Even though it is "technically" for the big, the stickers easily fit in my classic 7x9 size dashboard planner. There are so many colors to match any spread.
Didn't Think I'd Use It, But......
I've always told myself that I wouldn't be able to use the Big Boxes stickers because I don't plan in a big size. I thought, "Well, maybe I can use them to cover up stuff I didn't like in my planner." and dived into buying the Ultimate Box Bundle. Boy was I wrong about it not being useful in my horizontal 7x9 planner. Each book has boxes that you can use in a smaller planner. I recently used a large box to write weekend plans. I even trimmed a box to fit on my page so that I could make a grocery list for the week. I would highly recommend in trying out the Big Boxes books. Try to think "out of the box" size and you'll be surprised on how versitile they can be!