Monthly Boxes Sticker Book
Regular price
Sale price
$20.00 USD
Unit price
per
The Monthly Boxes sticker book is the perfect companion for functional and decorative planning. Add boxes to your monthly spread with ease! Plus get some bullet points in the process! Add a box to make note of an important event or daily tasks. Boxes are sized to fit perfectly in a classic size Happy Planner.
30 Sheets of varying box shapes
911 Stickers
Printed on matte white sticker paper
Book size is 6x10
This listing is for ONE sticker book.
**Orders cannot be combined prior to shipping. Please check to make sure your order is correct BEFORE finalizing with payment. All sales are FINAL.
Share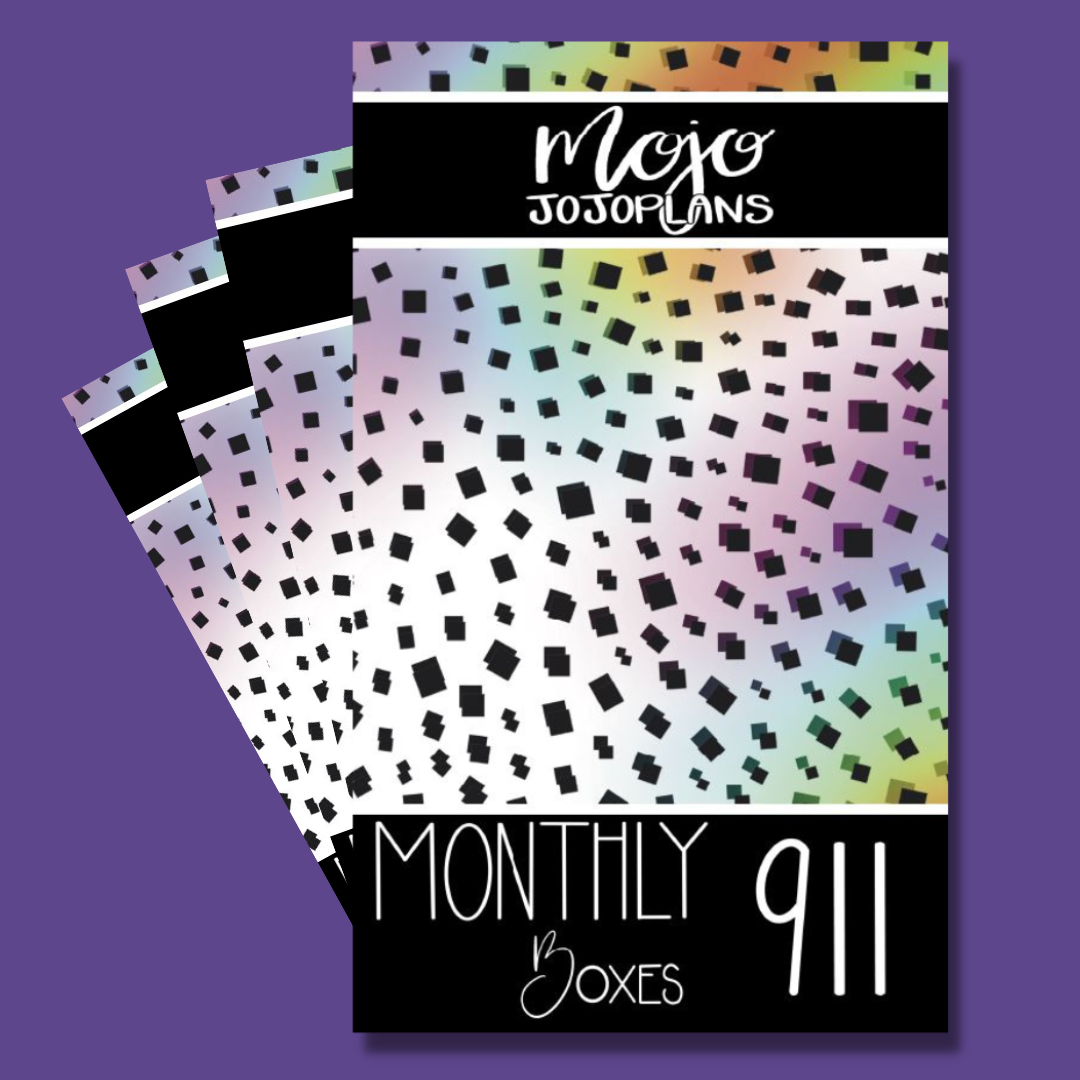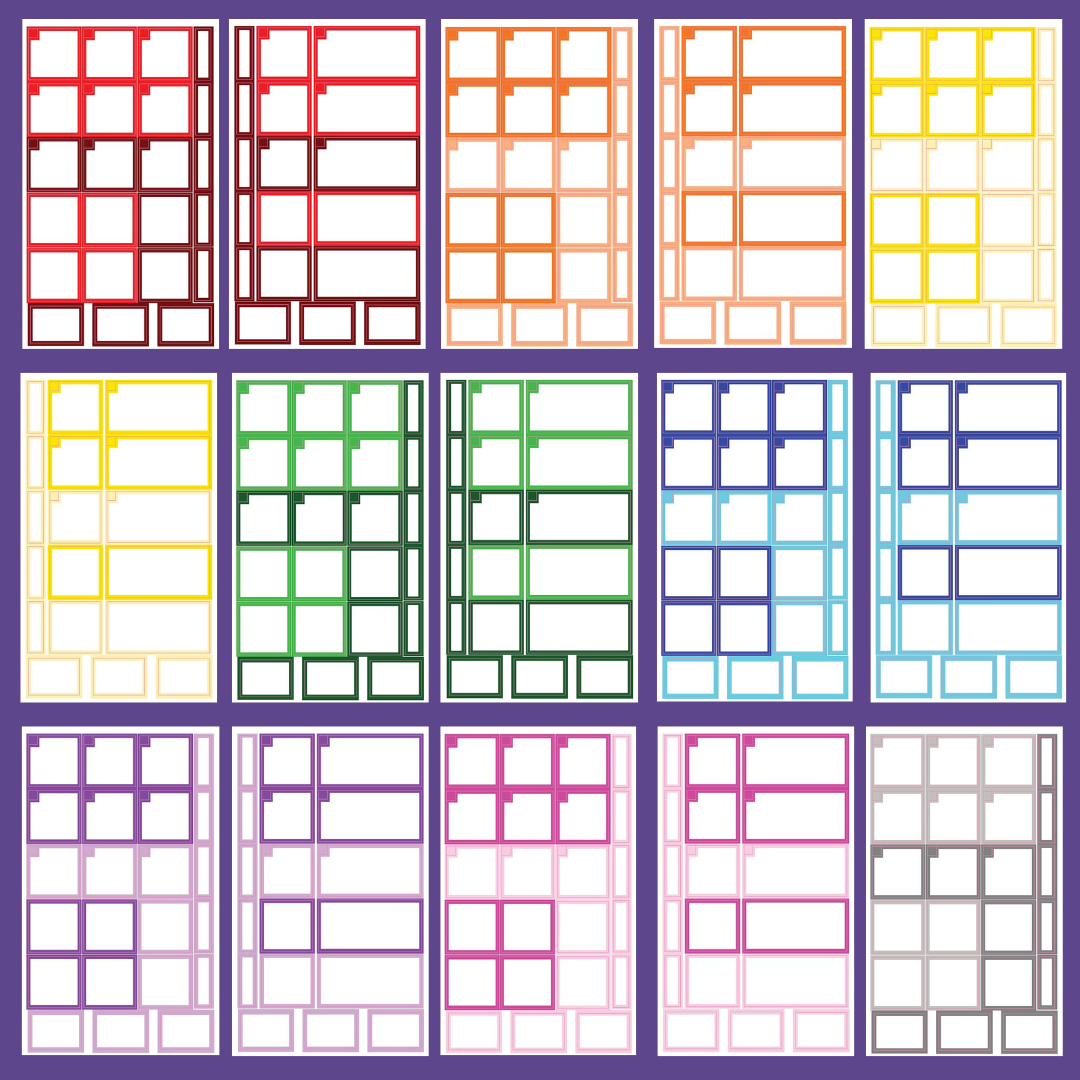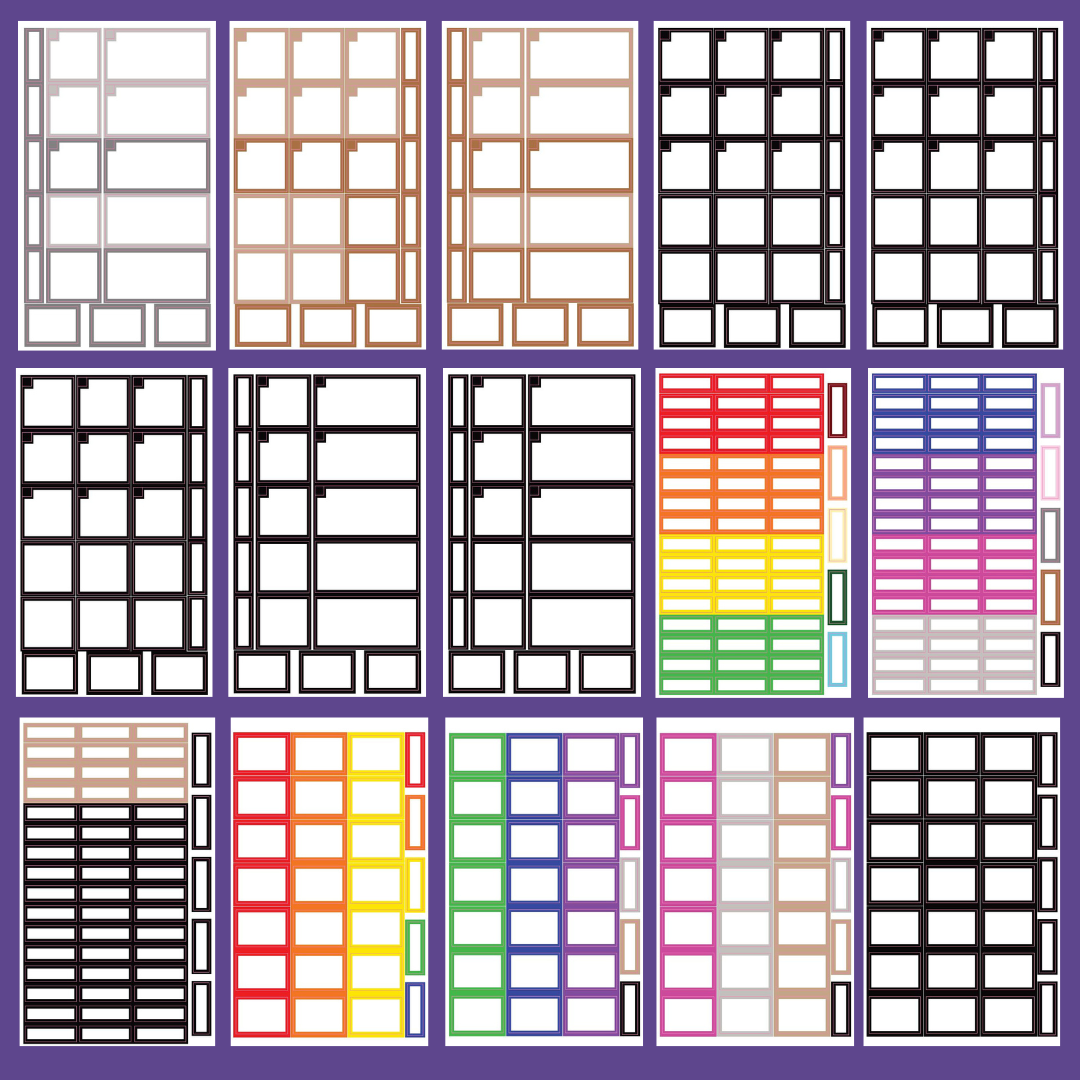 Monthly Boxes
Stickers are very useful and I enjoy the fact that they don't only need to be used on my monthly spread. The main genius things I feel it was done was providing us with bullet squares on some of those stickers. You can't never go wrong with Jojo's sticker books because you will definitely get your money worth. Why? She used every space she can on EACH sheet to provide us with a box or a useful sticker. Thanks so much Jojo for your constant hard work. Gigi from gigisplannerroom (Gigis Planner Room)
Monthly Boxes
I wish for a new monthly every month!
Monthly Boxes Sticker Book
Mojo sticker books
I love her book. I use them often. Thank you