Jewel Tone & Pastel Check It Off Sticker Book
Regular price
Sale price
$20.00 USD
Unit price
per
The Jewel Tone and Pastel Check It Off sticker book is a great companion to functional planning. With colors that go perfectly with the other Jewel Tone and Pastel Sticker Books you can now complete your spread with all the colors and get all the things checked off (even if you write them in after you've done them 😉)
30 Sheets of checklists and bullet points
4,680 Stickers
Printed on matte white sticker paper
Book size is 6x10
This listing is for ONE sticker book.
**Orders cannot be combined prior to shipping. Please check to make sure your order is correct BEFORE finalizing with payment. All sales are FINAL.
Share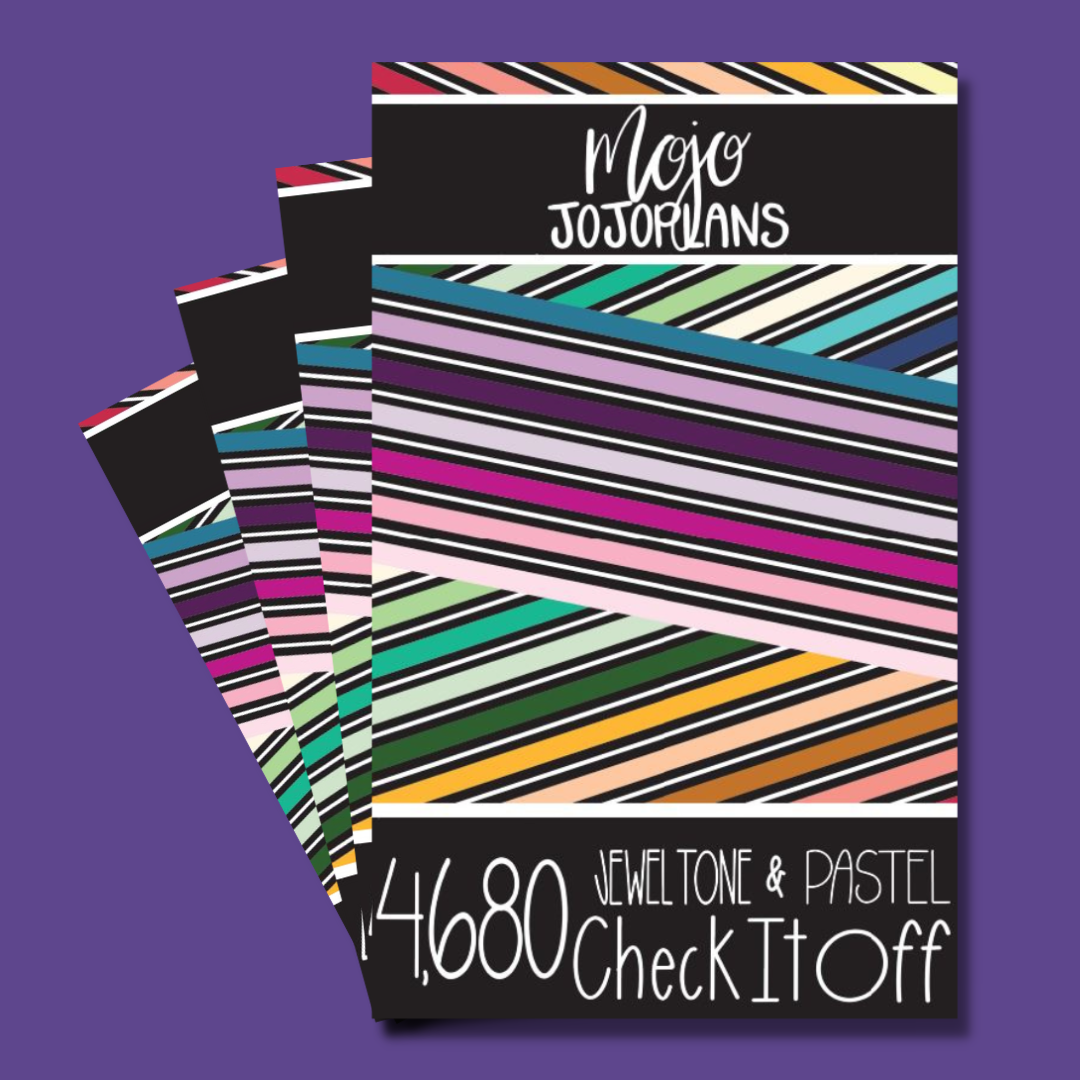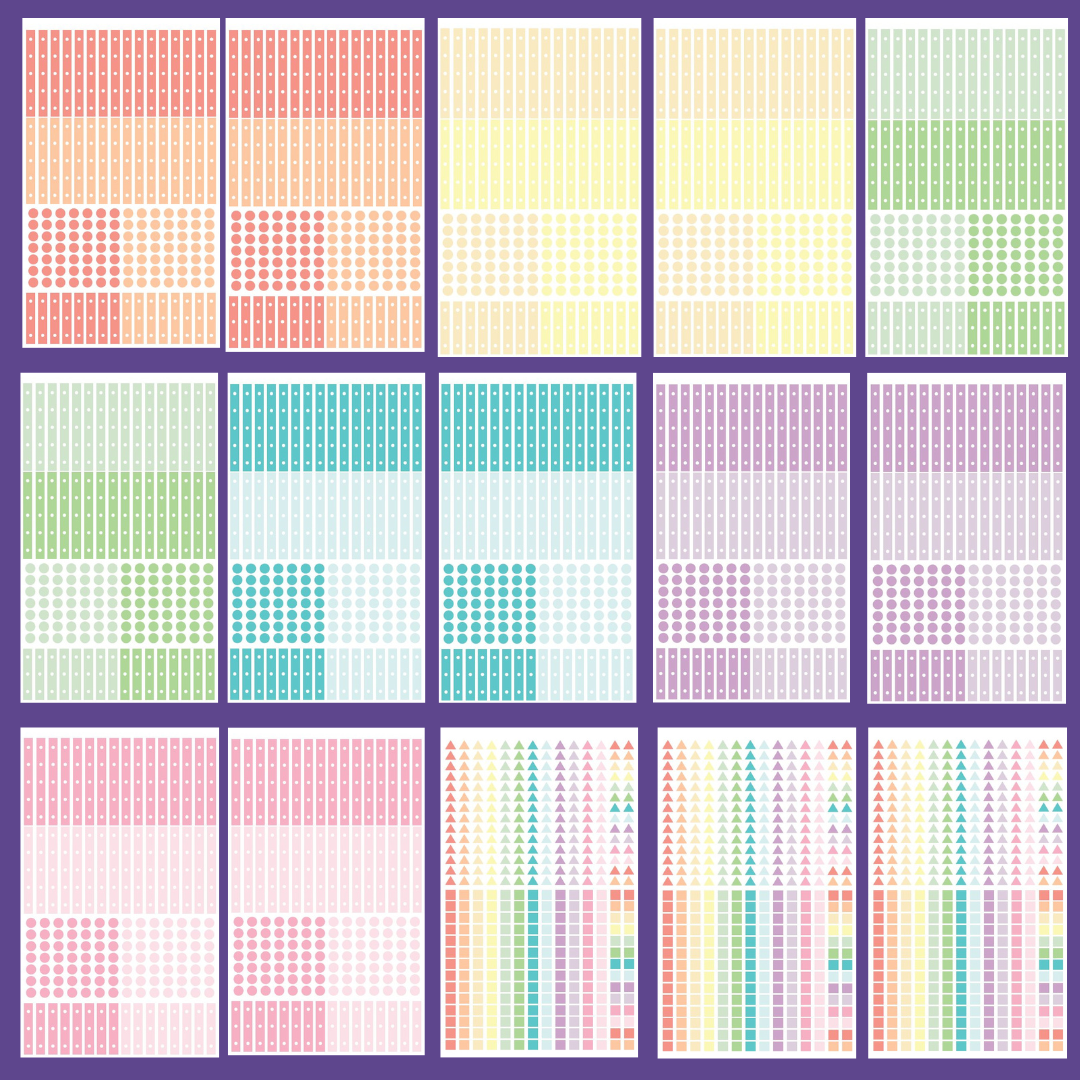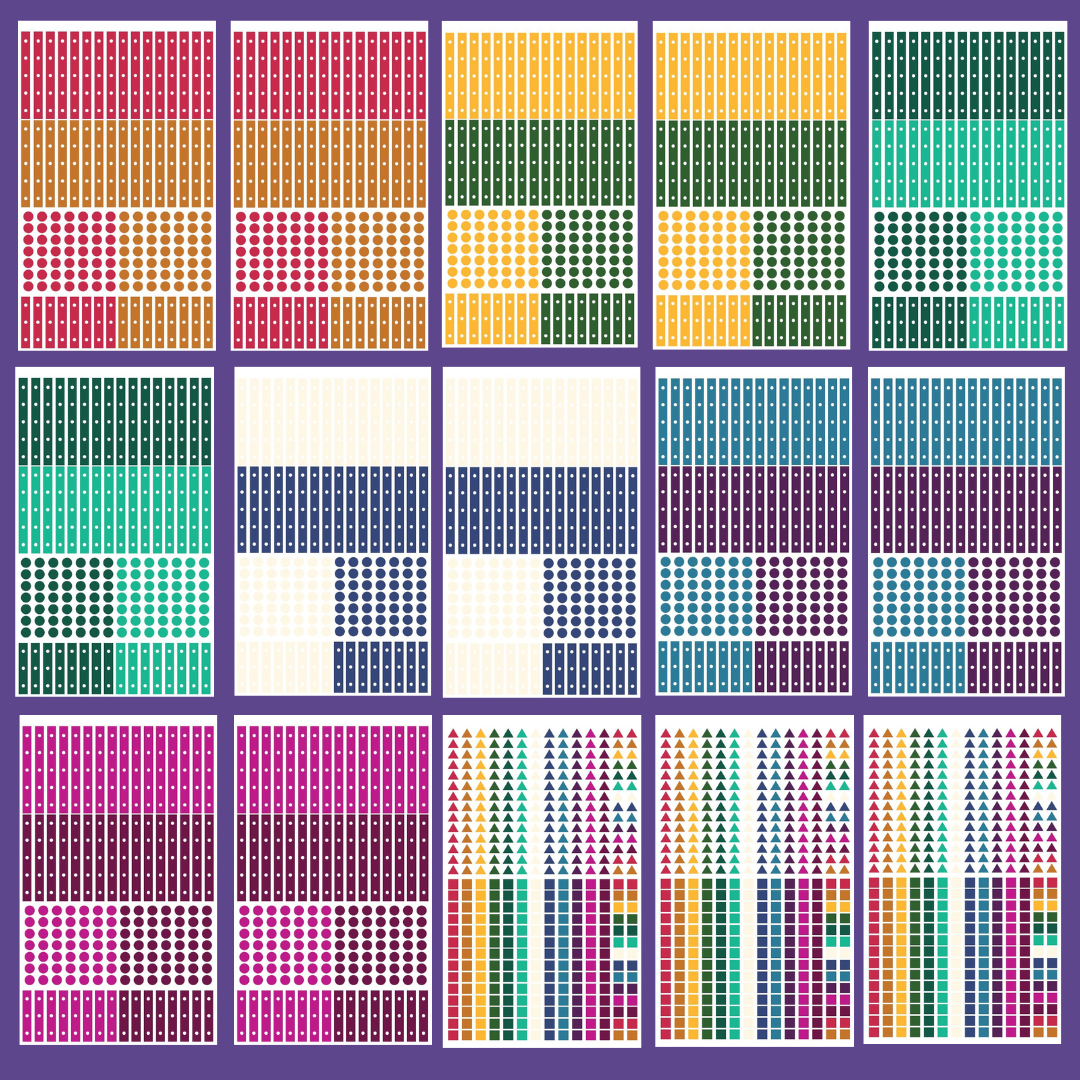 Check It Off
I am always in need of check boxes and bullet points! These are perfect and everything I need!
Jewel Tone and Pastel check it off
Probably the best book ever created!
Pastel and Jewel Tone check it off
Can not get any better than this! Love this book. How could you not. This is the book that would get you loving Mojo is you don't already.
Perfect
love the pastel shapes and adore the rainbow check lists!! Excellent quality.
Super nice
I really like the colors in this book. When I first started planning, I wasn't sure how'd I use these, or if I would, now I can't live without them.